CSR
and sustainability
Through chemistry, we create the world in each of its field. We create innovation and act responsibly. We make chemistry ubiquitous thanks to our commitment and passion for creation. It sets trends in modern lifestyle and creates the future. Chemistry is an element of the world that constantly surrounds us from all sides, ever present. We explore its particles by creating sustainable technologies for us and for future generations.
PCC Rokita and all companies of the PCC Group are committed to adopting an ethical and sustainable approach in their business activities. Our actions are governed entirely by the principles of the Global Responsible Care® initiative.
This serves to promote the efforts of the chemicals industry in continuously improving occupational health and safety, public health and safety, and environmental protection, irrespective of prevailing legal requirements.
PCC continuously analyses all areas and activities
that may contribute to the improvement of the environment or more efficient use of natural resources.
over 100
Researchers and technicians
145
Employees in analytical laboratories
765k
Laboratory analysis per year
The aim of PCC Rokita is to build such an organizational culture in which continuous improvement, stable profitability, sustainable development and exceptional achievements will be consistent with the ethical standards of the PCC Group.
-750 kg
less CO₂ per metric ton of caustic soda
This reduction is due to the use of energy-efficient membrane technology for chlorine production.
Stock Exchange
since 2014 as the issuer of shares we are present on the regulated market of the Stock Exchange
We produce over
1200
which are applicable in all important economic sectors
Development by innovation
We implement modern technologies, we look for new applications for our products and we develop innovative solutions for our customers.
Passion of creation
Our work is done with passion, and customer satisfaction enhances our creativity and develops the courage to pursue further innovative projects.
Honesty and transparency
We act in a fair and transparent manner, following the laws in force, respecting the customs and culture of all our stakeholders.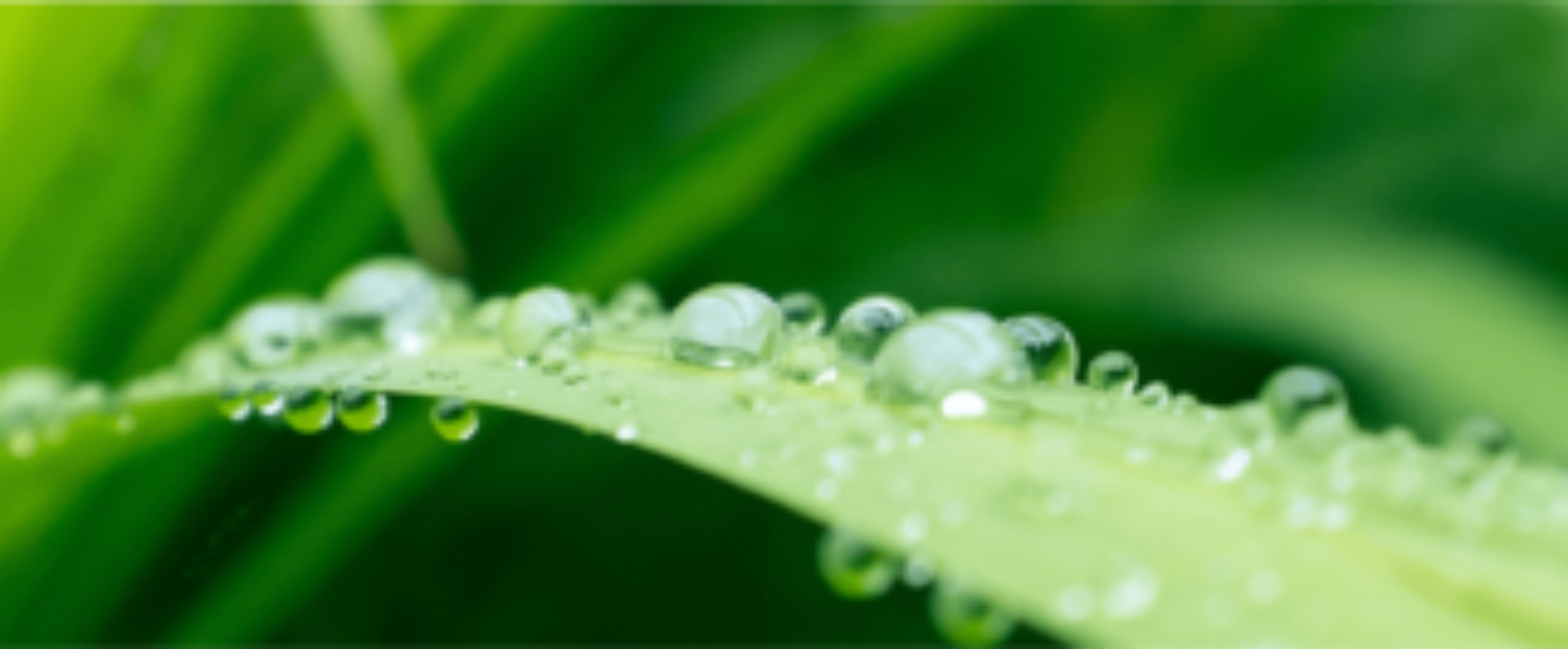 PCC Greenline® - Green Chemistry from PCC Group
In times when the industry is increasingly aware and responsible for the environment and climate change, a particular focus on 'green' and ecological production becomes more important than ever before.
More
Green chemistry stands for developing such chemicals and processes which reduce or eliminate the production or consumption of hazardous substances. Green chemistry is also known as sustainable chemistry.Developed for nearly 30 years, the concept is based on a few essential areas.
prevents contamination on molecular level
uses innovative scientific solutions for real environmental issues
it is a concept that concerns all the fields of chemistry, not just one
reduces contamination sources and prevents their generation during the processes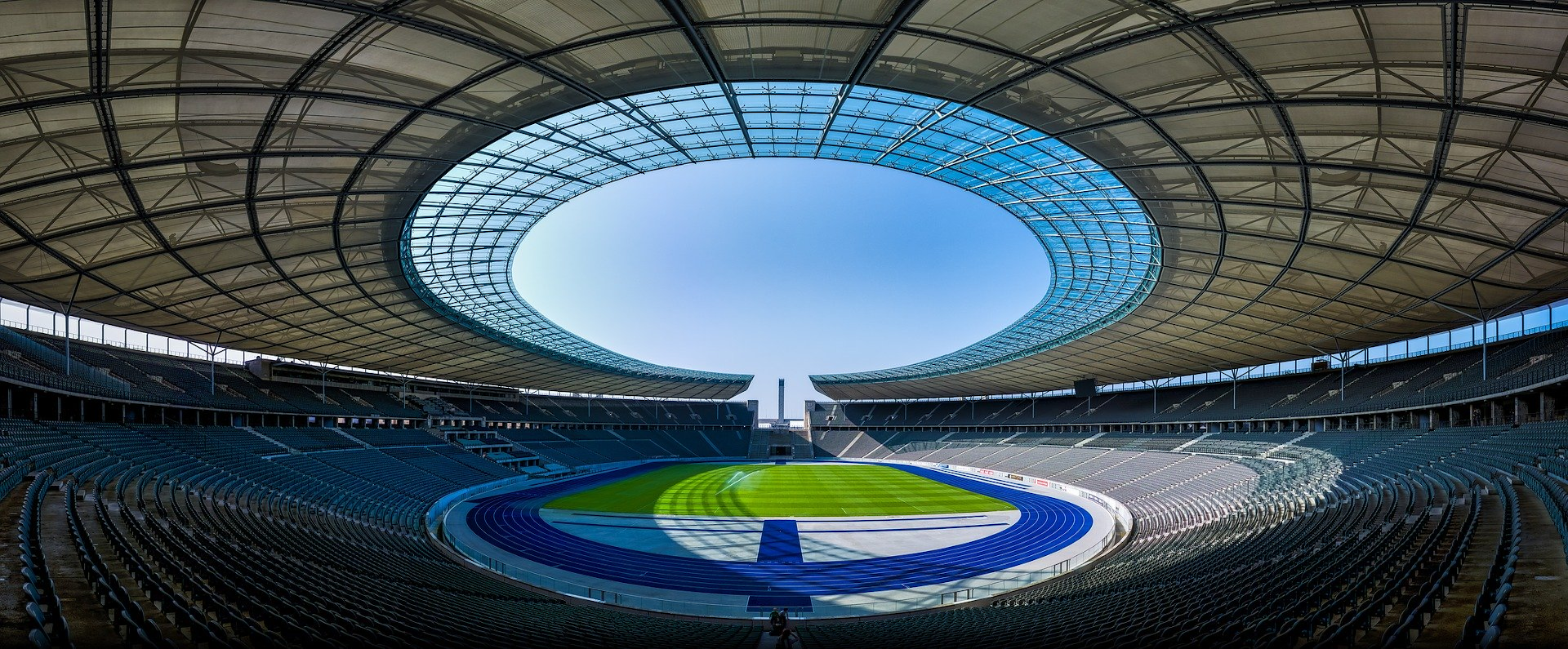 Did you know that...
we deliver naphthalene derivatives used in major infrastructure projects in Central and Eastern Europe, such as roads, airports and stadiums (e.g. the facilities built for the purposes of Euro 2012).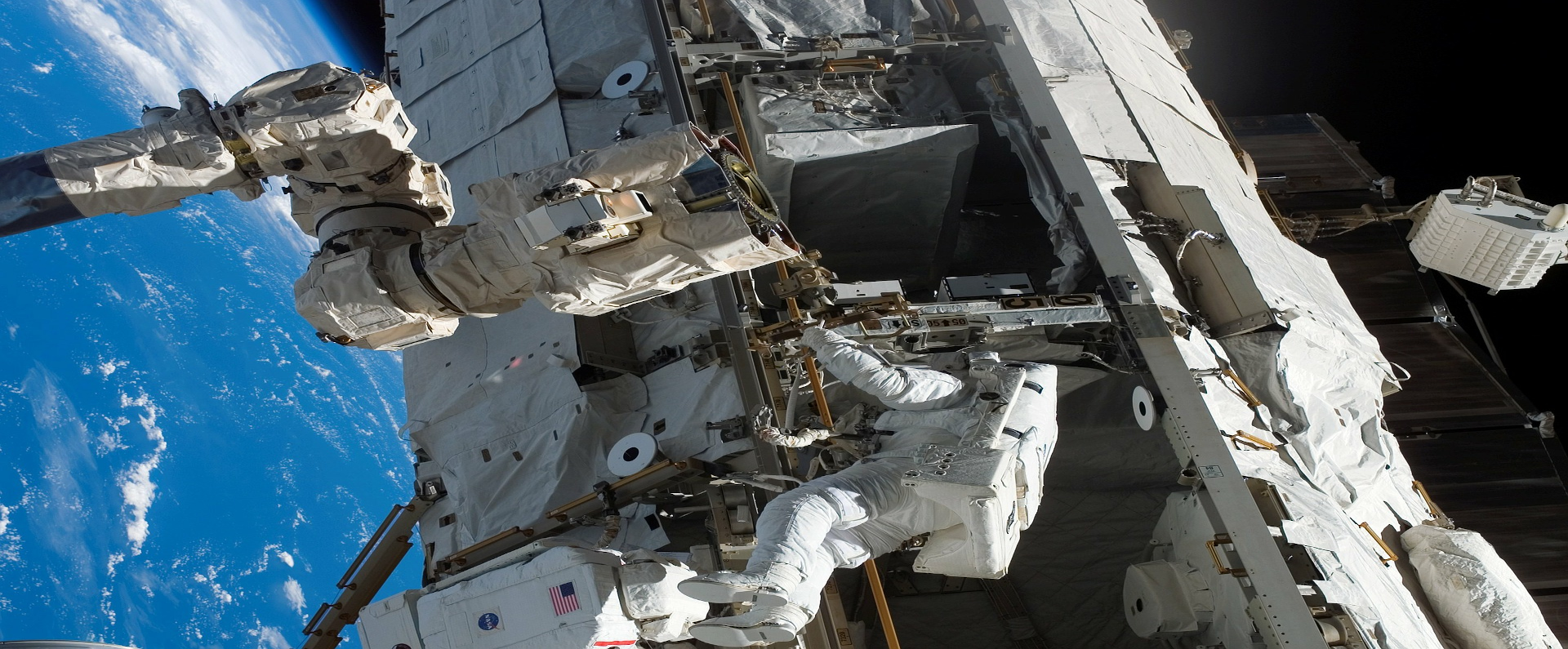 Did you know that...
our polyols (Rokopol) are used to produce visco foams for high-quality anti-pressure anti-bedsore mattresses. The visco foam technology was designed by NASA to suit the needs of astronauts living in space over an extended period of time. It has been available and used for many years to manufacture many everyday items.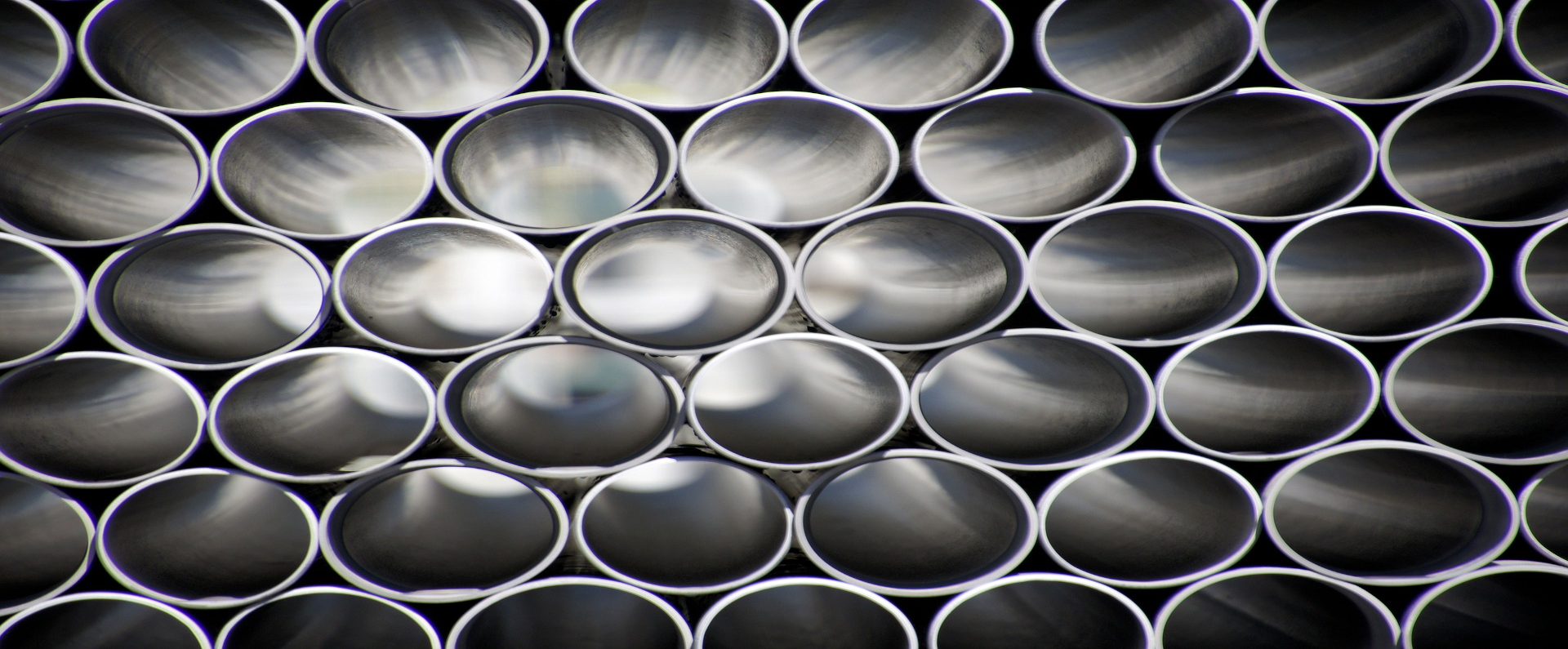 Did you know that...
our company is the only producer of modern phosphate plasticisers for PVC in Central and Eastern Europe.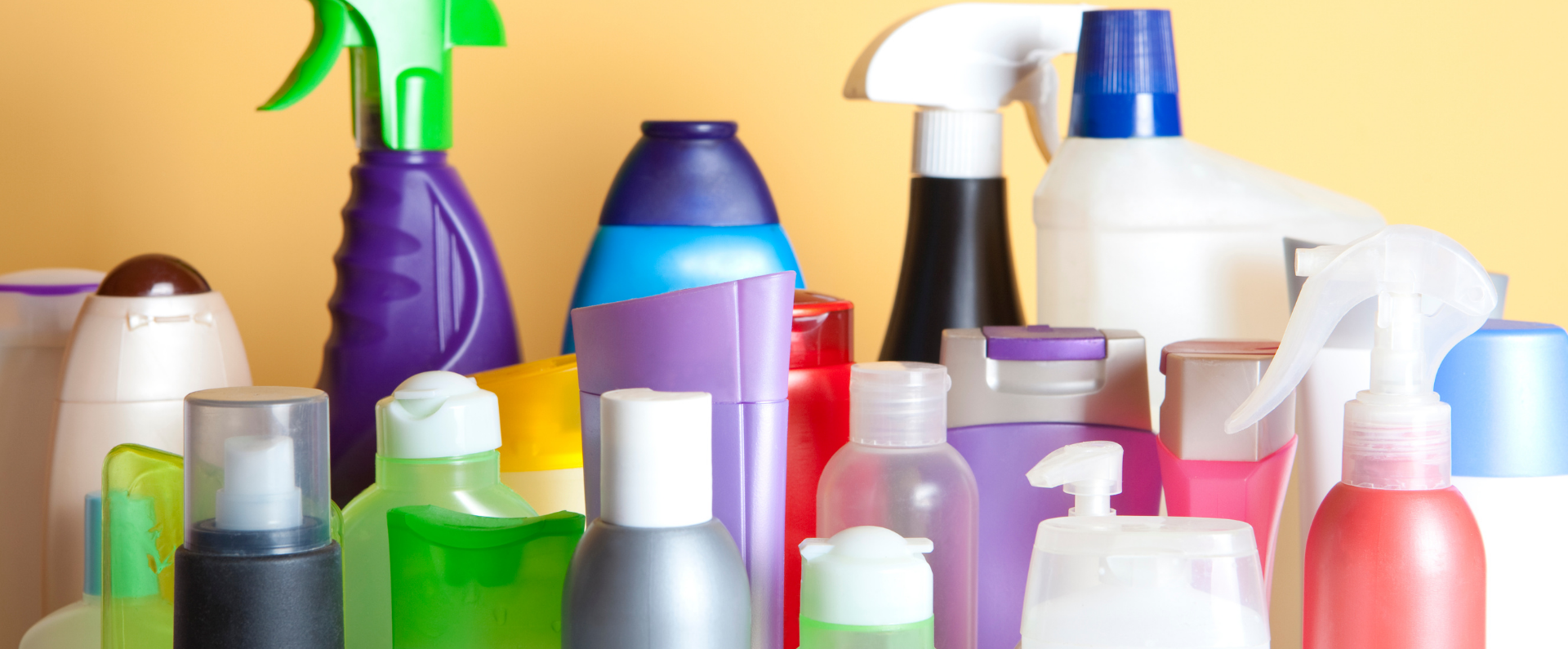 Did you know that...
PCC Group offers over 1,100 product line items classified in 5 main chemical segments and 31 industries.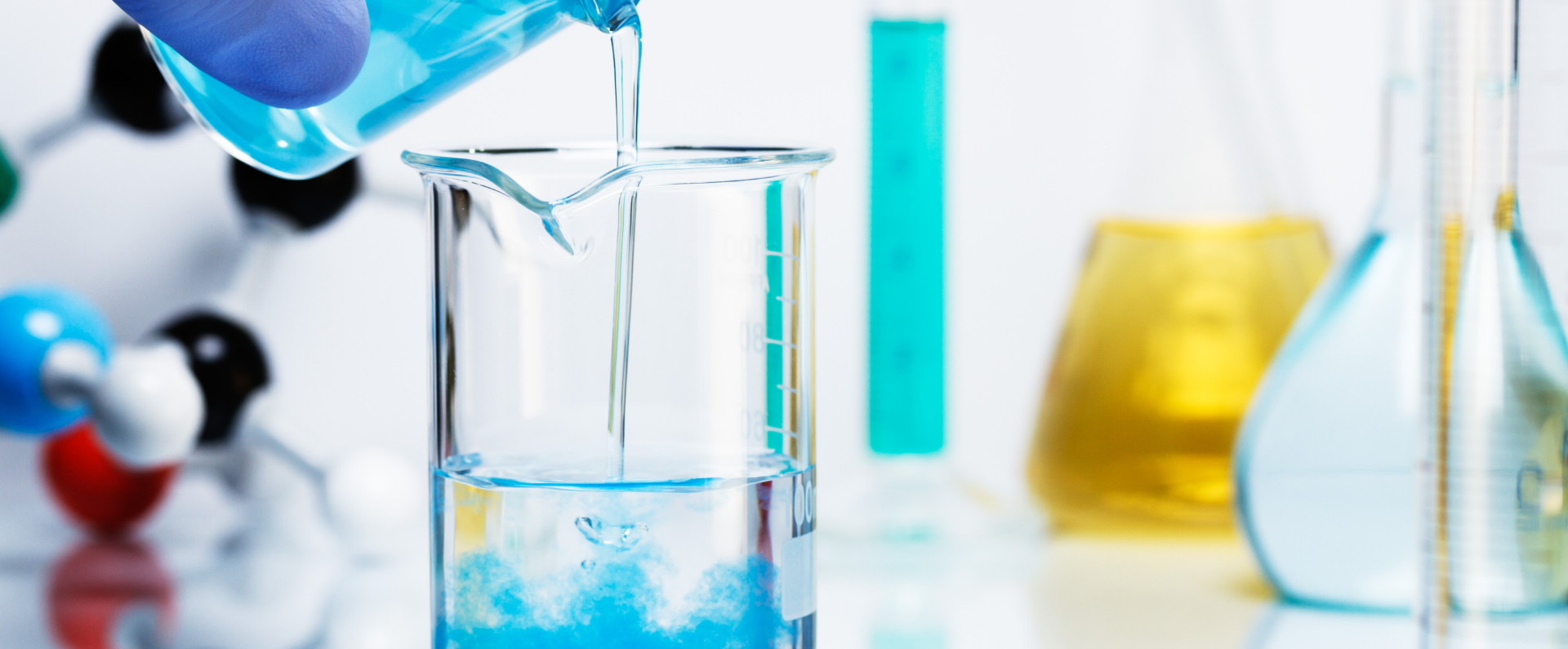 Did you know that...
PCC Group's chemical lab area occupies 4,200 m2 of the industrial park in Brzeg Dolny.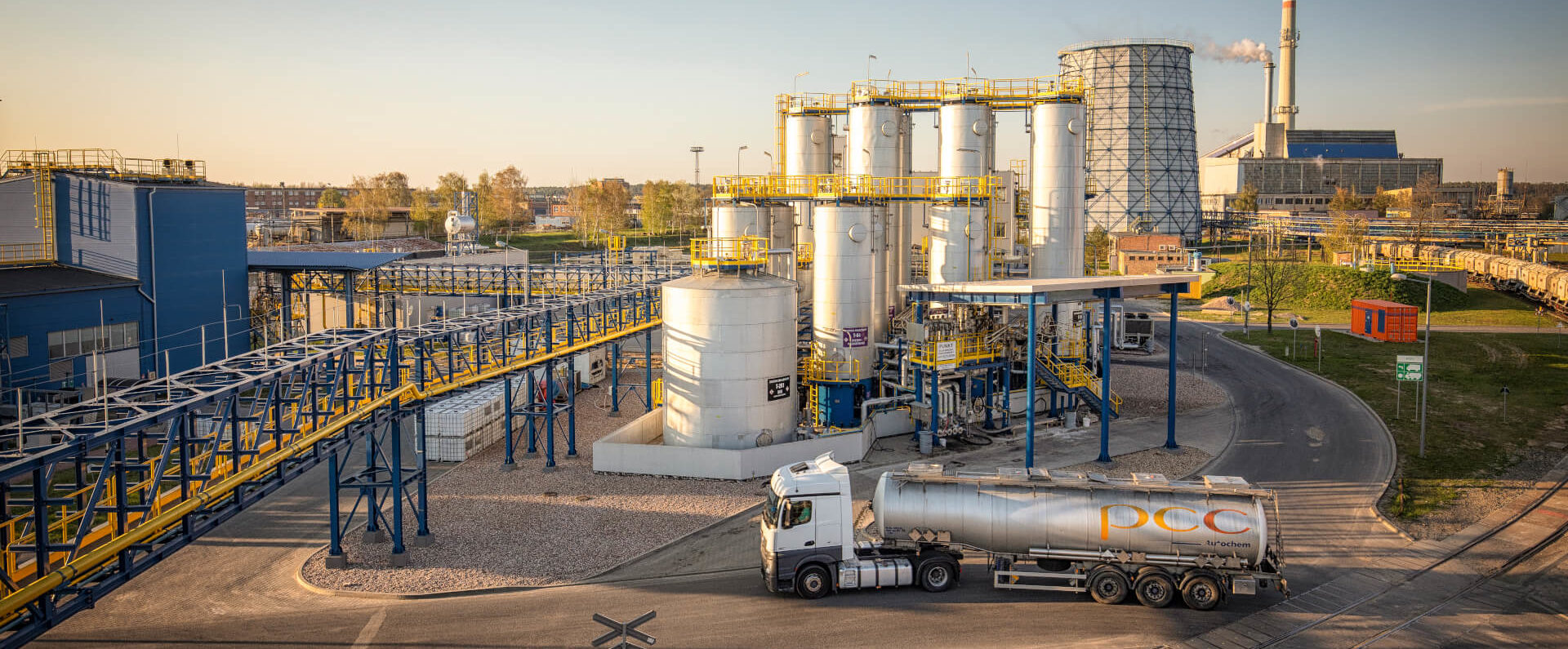 Did you know that...
PCC Group's industrial park area in Brzeg Dolny occupies an area of over 300 ha.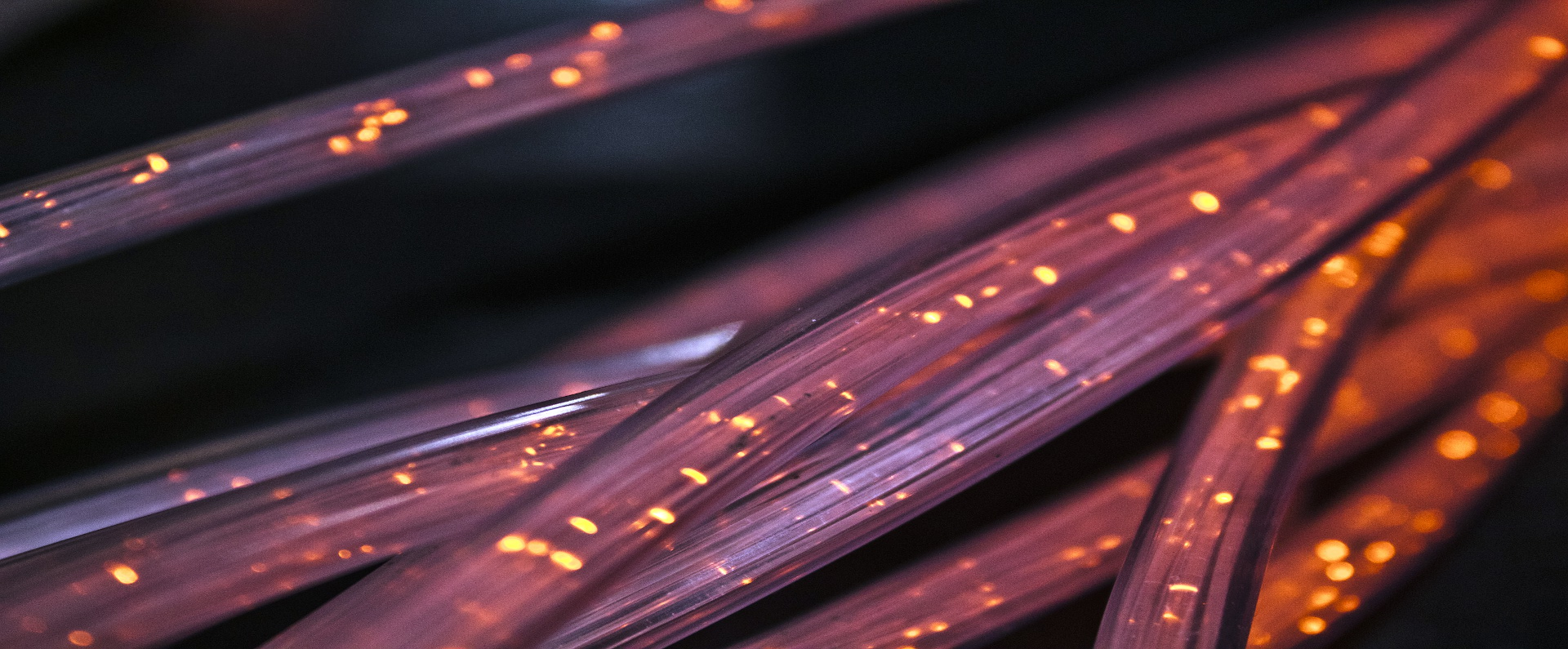 Did you know that...
the length of ICT cable routes at the PCC Group's industrial park is 50 km.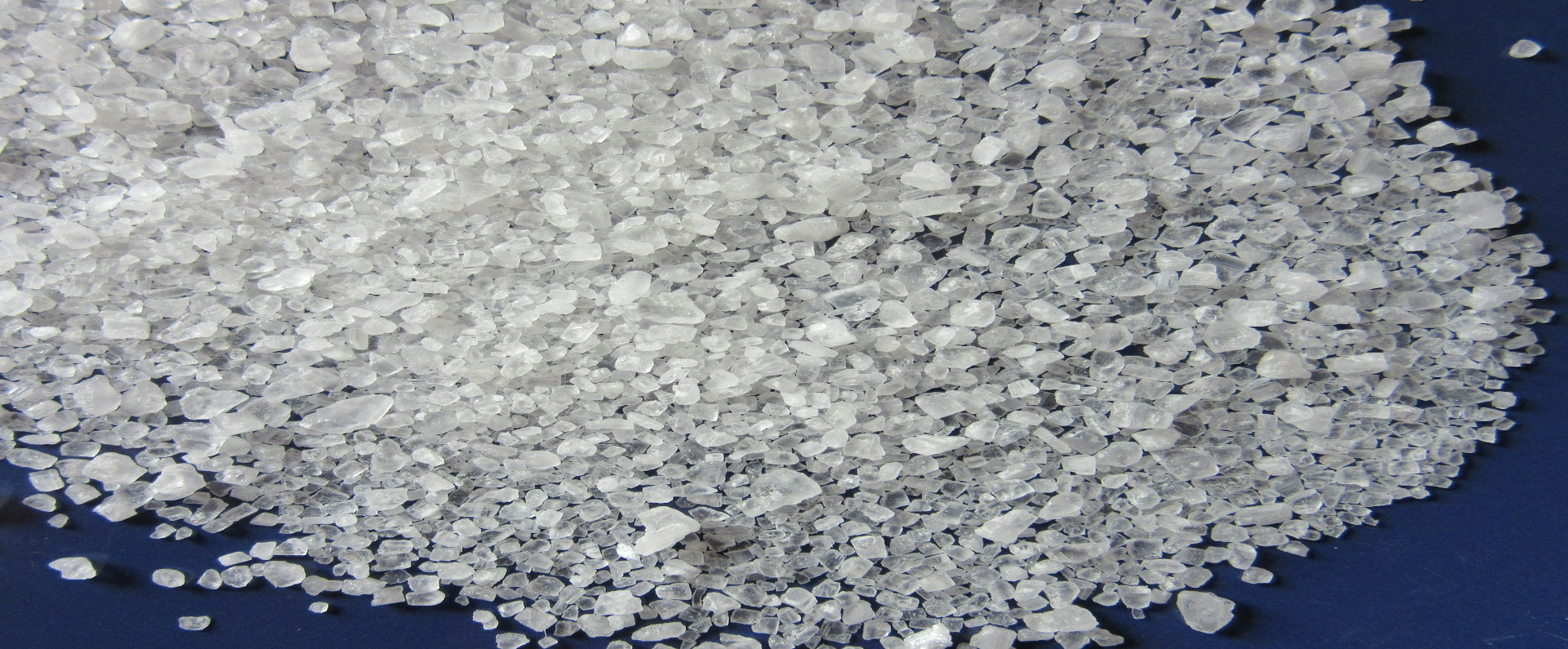 Did you know that...
we use around 350,000 tonnes of salt to produce chlorine and alkali.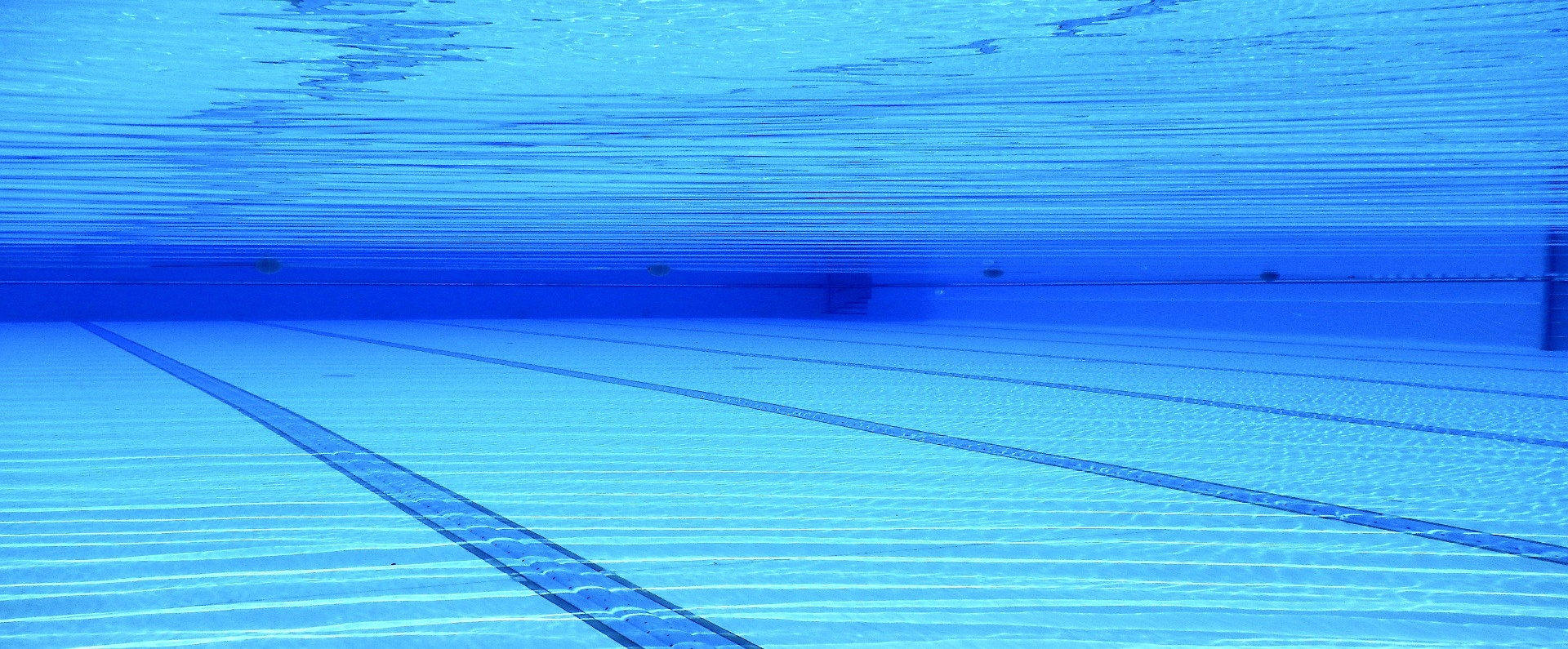 Did you know that...
we could fill 40 Olympic swimming pools with our surfactants (surface active agents).

Did you know that...
38 Mt. Everest heights – this would be the height of a tower built from barrels filled with surfactants from our annual production.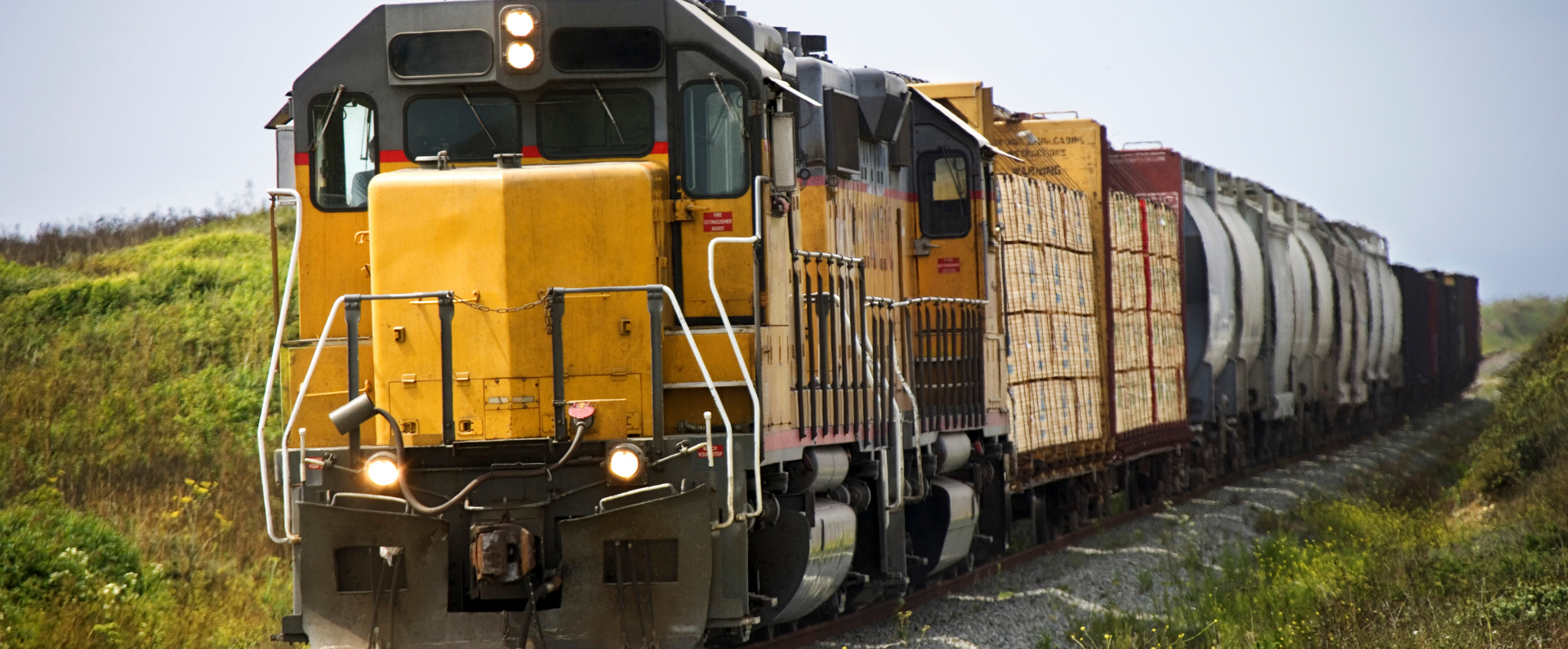 Did you know that...
by switching freight from road to rail, PCC Group has reduced its CO2 emissions by 296,000 tonnes.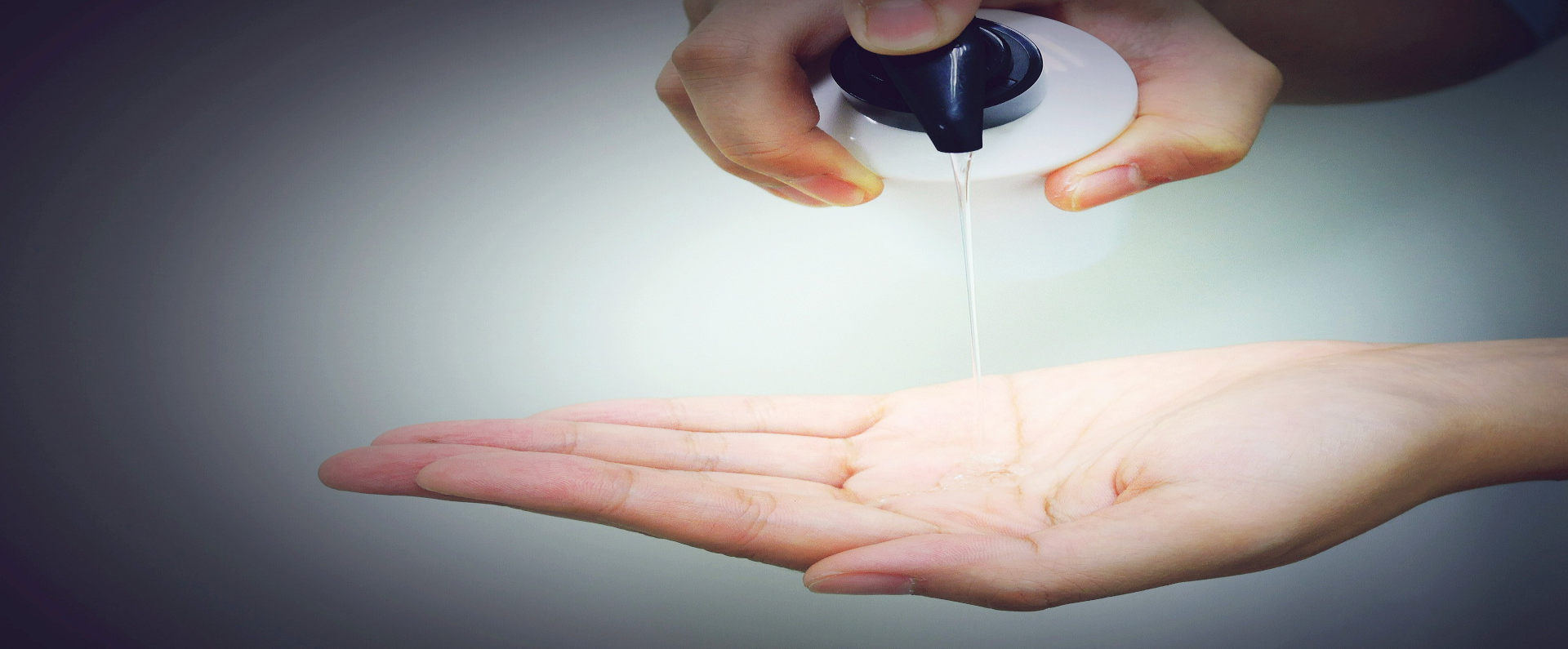 Did you know that...
you could wash the hair of 12 billion people with the shampoo manufactured from the annual production of one of our surfactants (there are 8 billion people on Earth at the moment).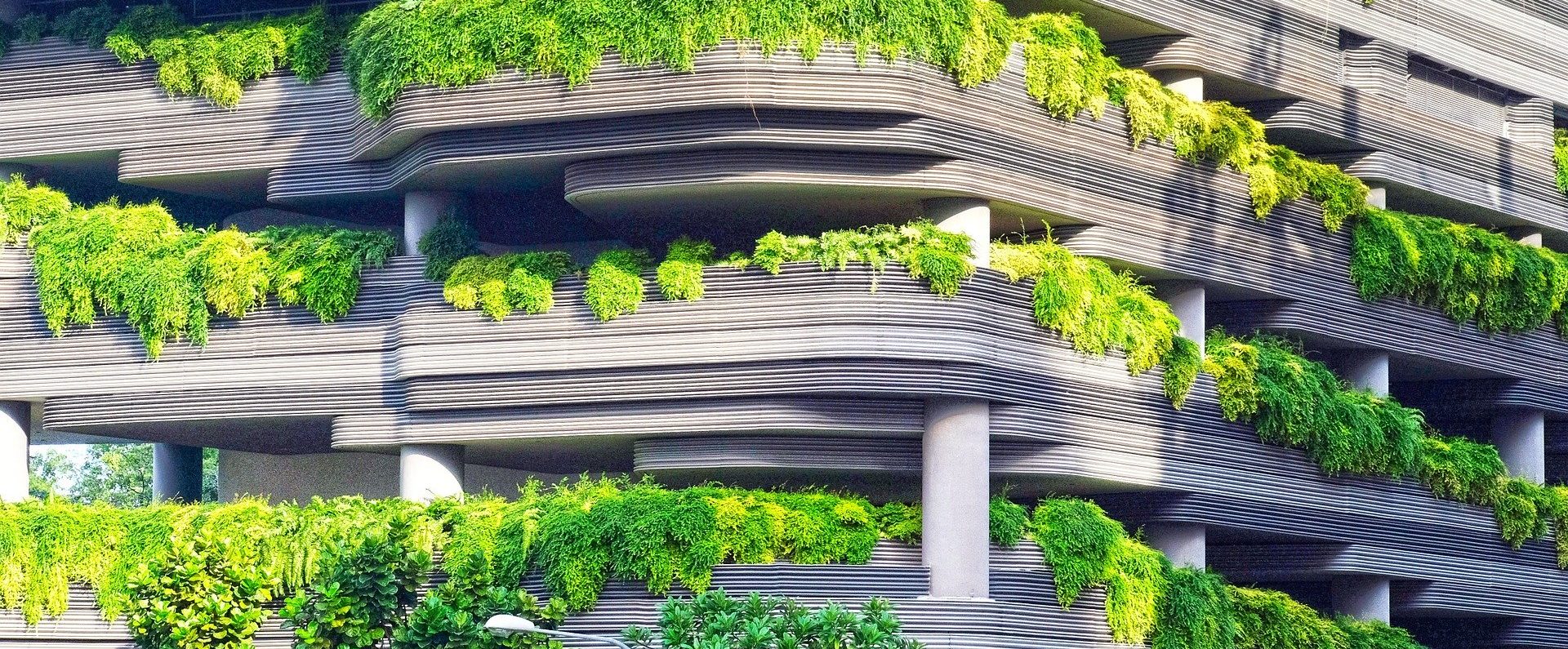 Did you know that...
the concrete produced with admixtures and additives from our plants has a beneficial impact on the environment because it absorbs air pollution (mainly nitrogen oxides) and reduces smog levels in urban areas.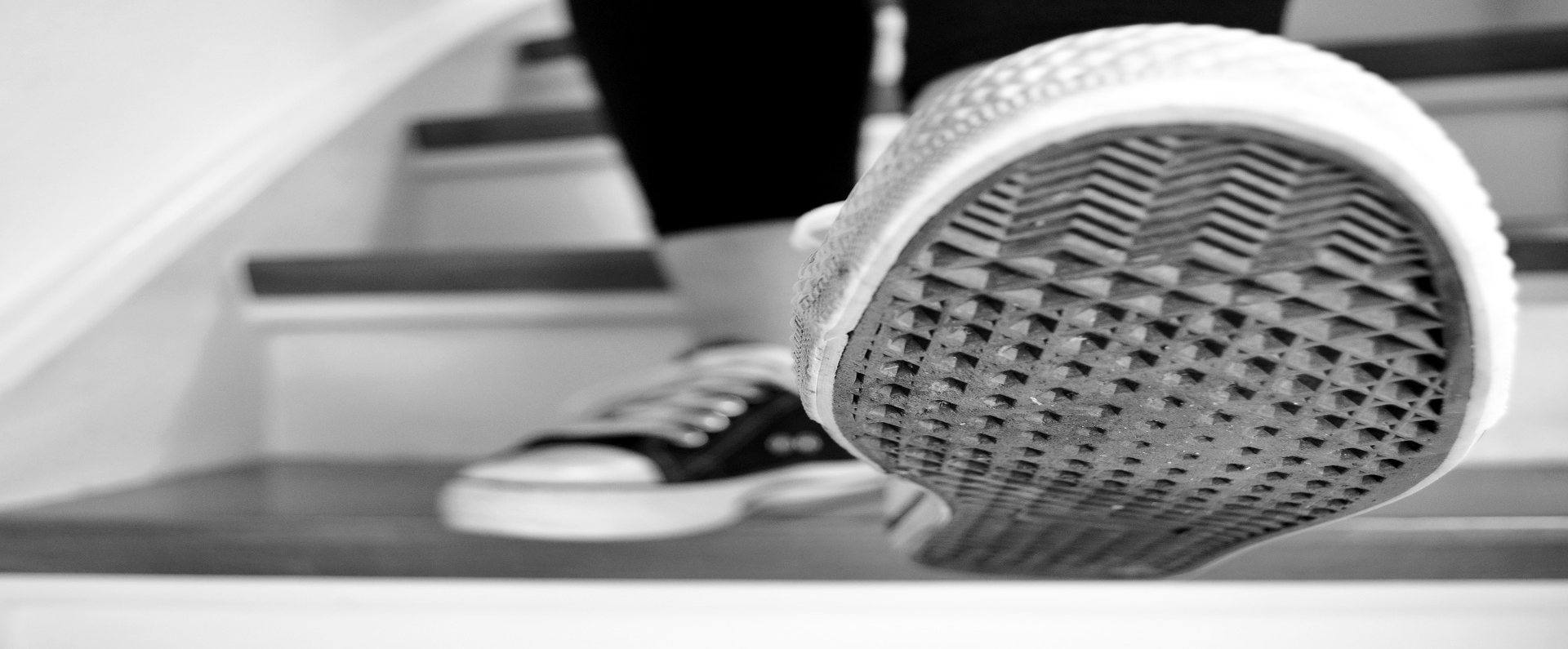 Did you know that...
surfactants are used not only in the production of cosmetics and detergents. They are used to manufacture many other indispensable everyday items.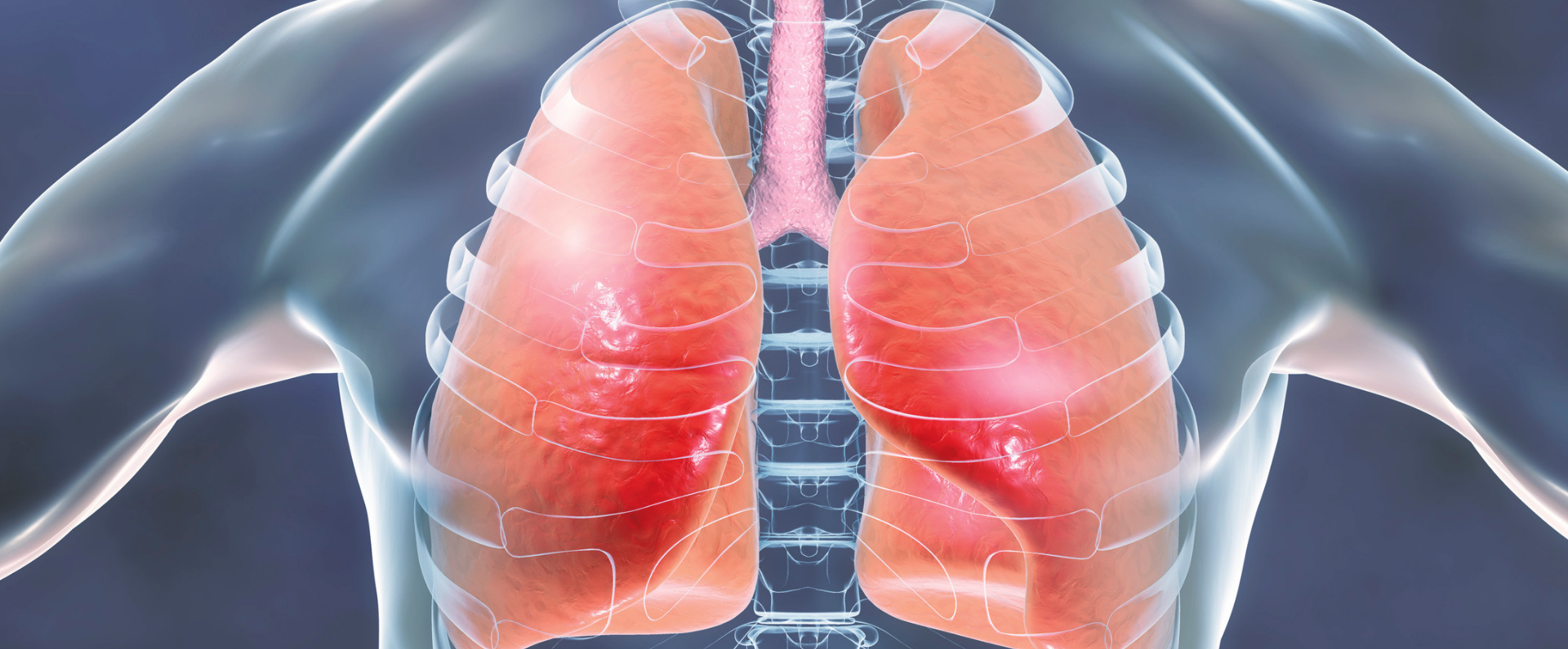 Did you know that...
surfactants in their natural form can be found in the lungs, where they reduce tension in pulmonary alveoli. The human body produces and uses surfactants throughout the entire life. Their main function is to prevent the over-extension of alveoli during inhalation, as well as the collapse and sticking together of alveoli walls on exhalation.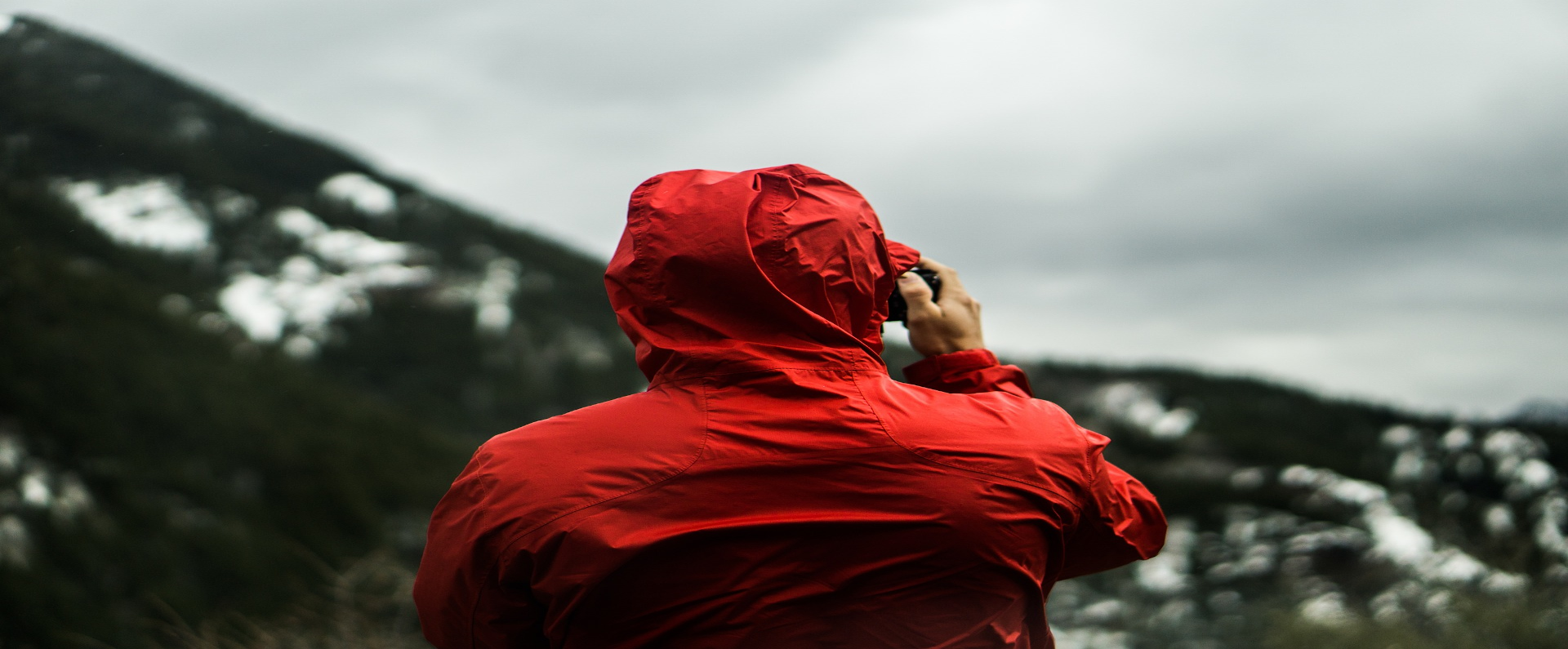 Did you know that...
the water resistance of fabrics is guaranteed by the use of specialty surfactants manufactured in our plants during the impregnation process.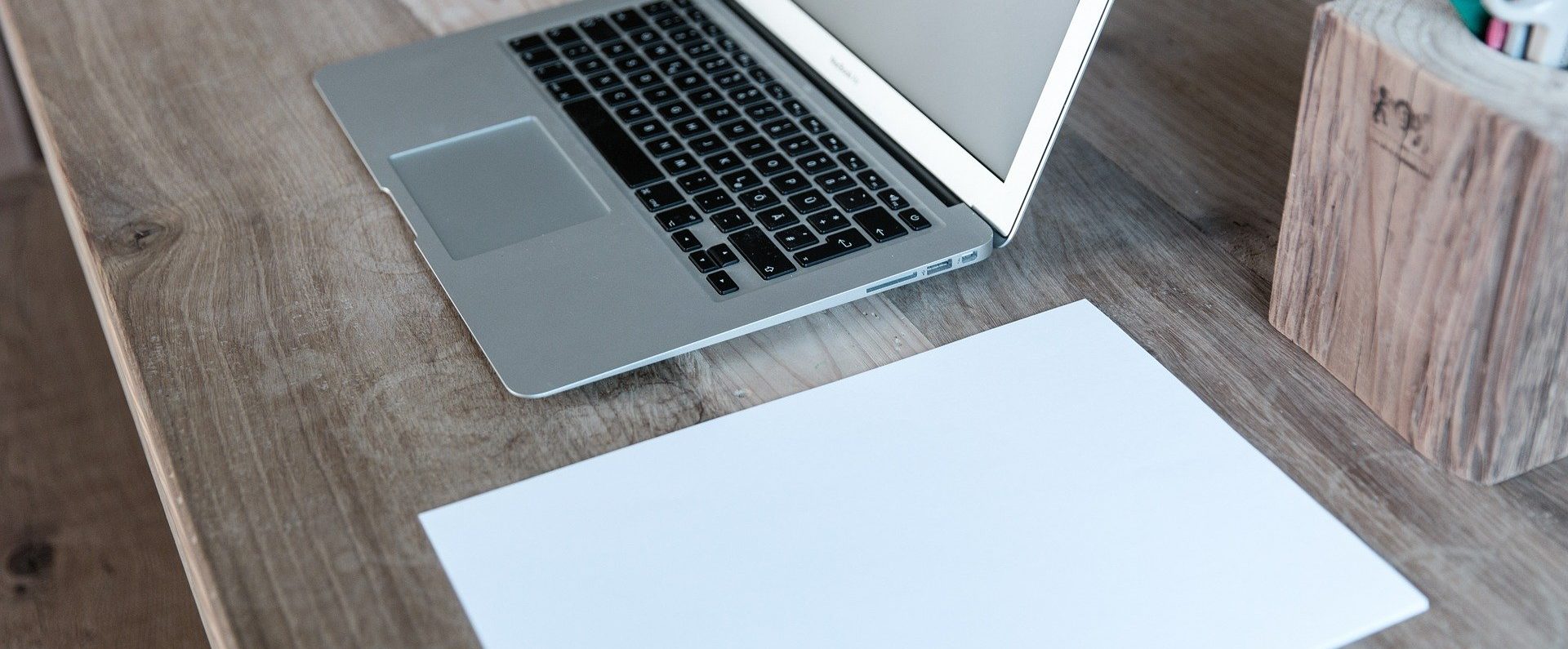 Did you know that...
the majority of advertising materials at PCC Group are published and delivered to our clients in electronic form. We make sure that our publications are printed on ecological paper Cocoon Silk made of 100% recycled paper, using environmentally friendly technology.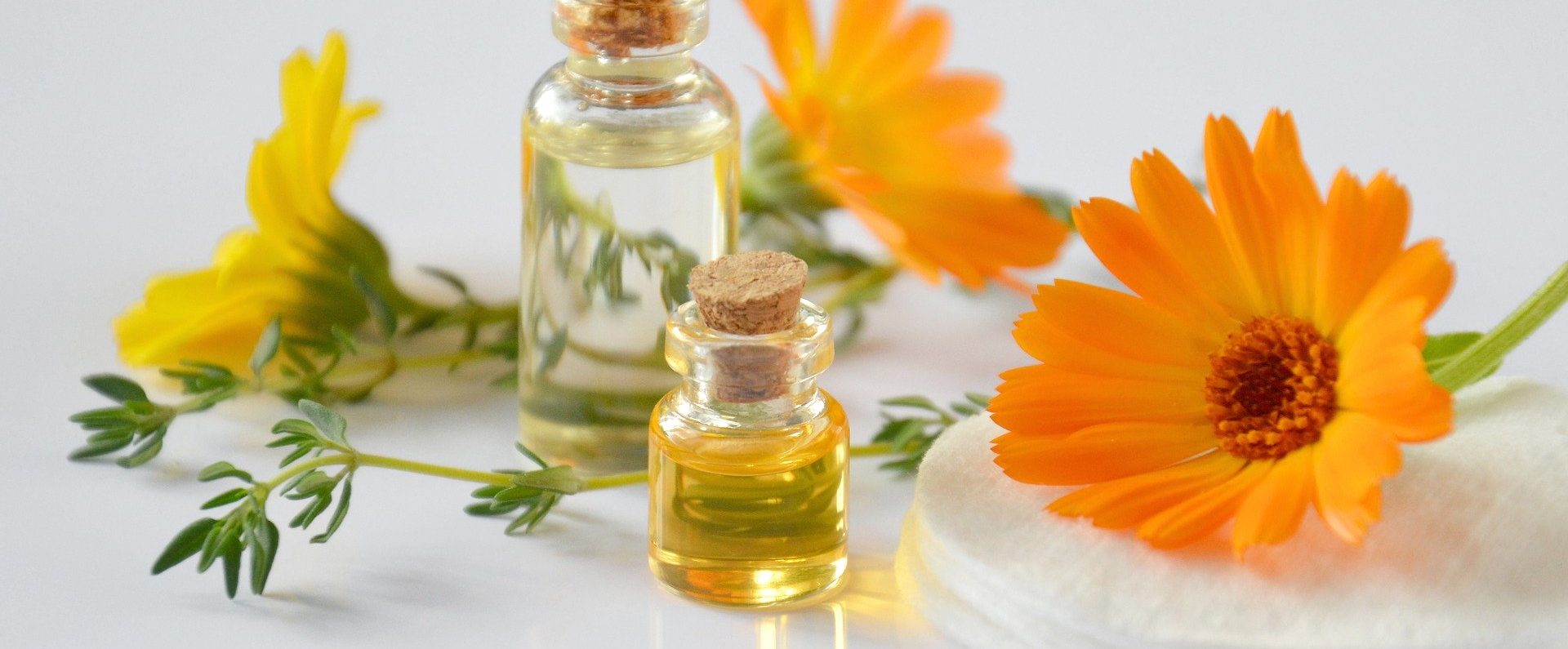 Did you know that...
consumer habits and preferences are becoming more and more ecological. We prefer eco-friendly products when buying cosmetics or detergents. PCC Group has expanded its product portfolio by a variety of highly biodegradable chemical substances and formulae with a high natural index. They have certifications such as ECOCERT, COCERT COSMOS or Ecolabel.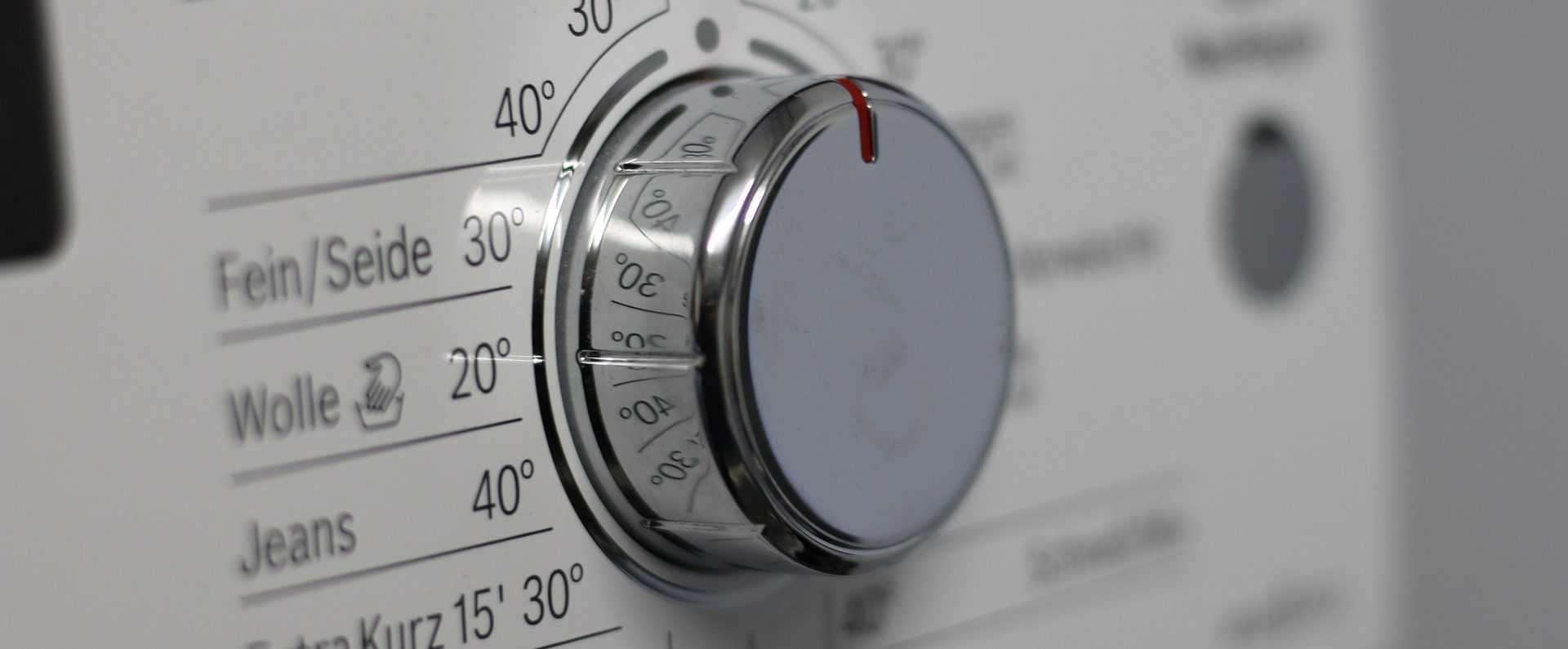 Did you know that...
surfactants produced by PCC Group are basic raw materials for detergent production. They make it possible to lower washing temperature to 30oC. We save energy in this way and reduce CO2 emissions to the atmosphere!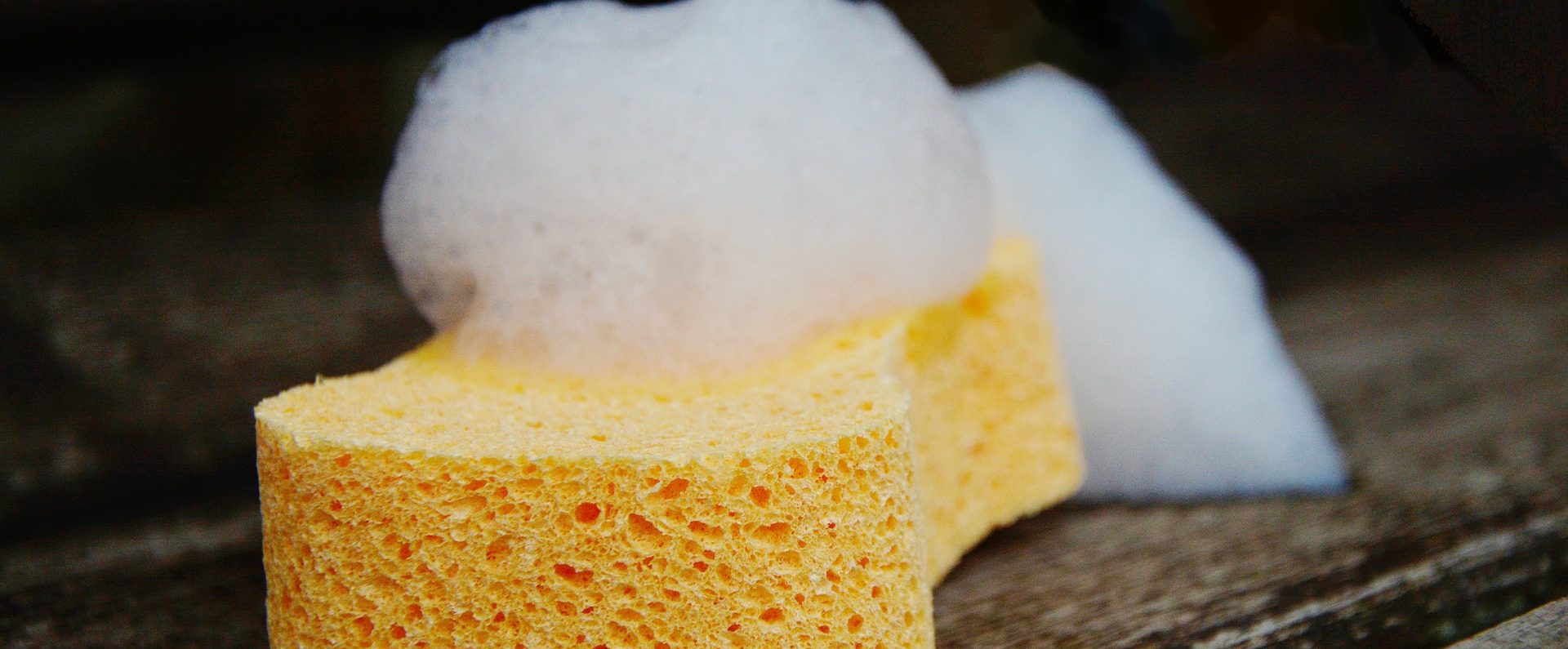 Did you know that...
the delicate and pleasant lather that forms when you wash your hands or hair comes from chemical substances called surfactants. PCC Group produces a whole range of such substances, most of which are biodegradable. Our products are safe not only for people, but also for the natural environment.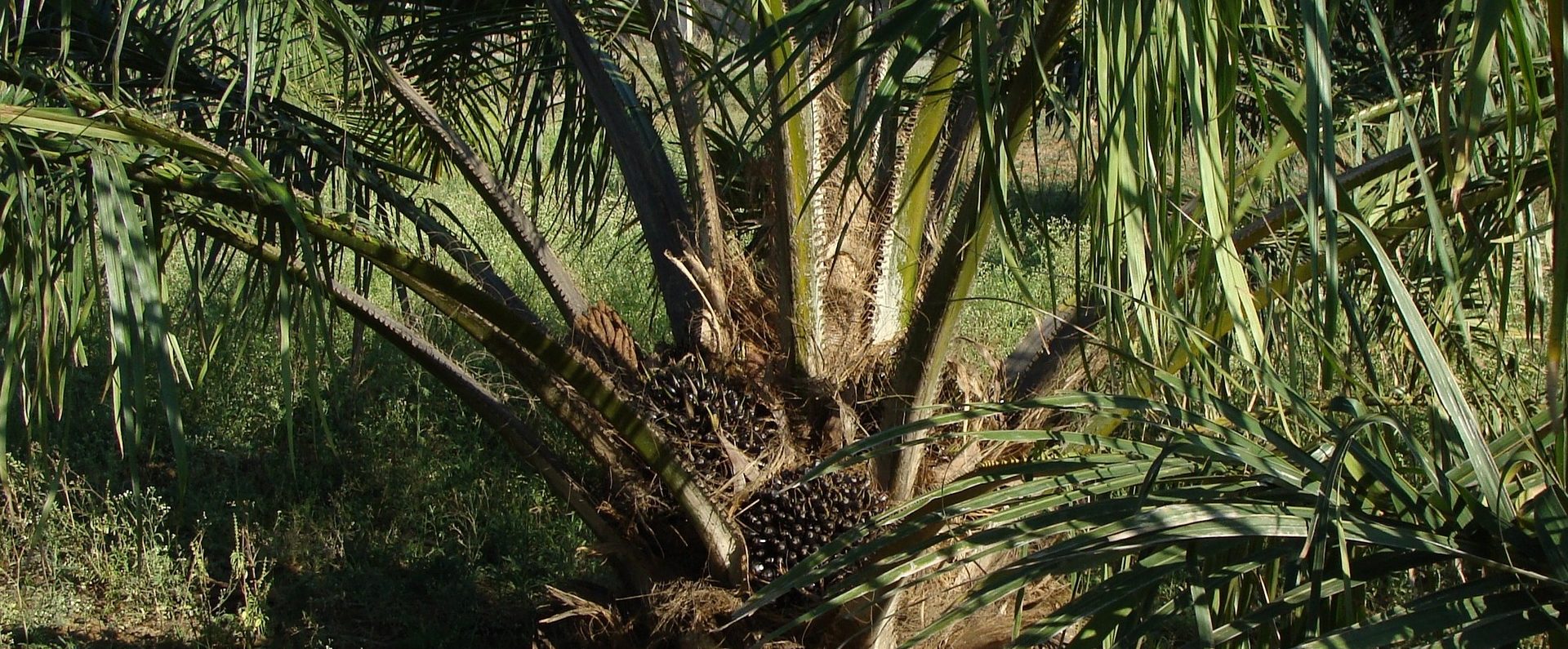 Did you know that...
the global production of palm oil currently exceeds 66 million tonnes per year and is constantly on the rise. PCC Group companies that use palm oil and its derivatives in their production have been awarded the RSPO certification in the Mass Balance model. This means they are allowed to sell certified products based on palm oil and its derivatives from sustainable sources.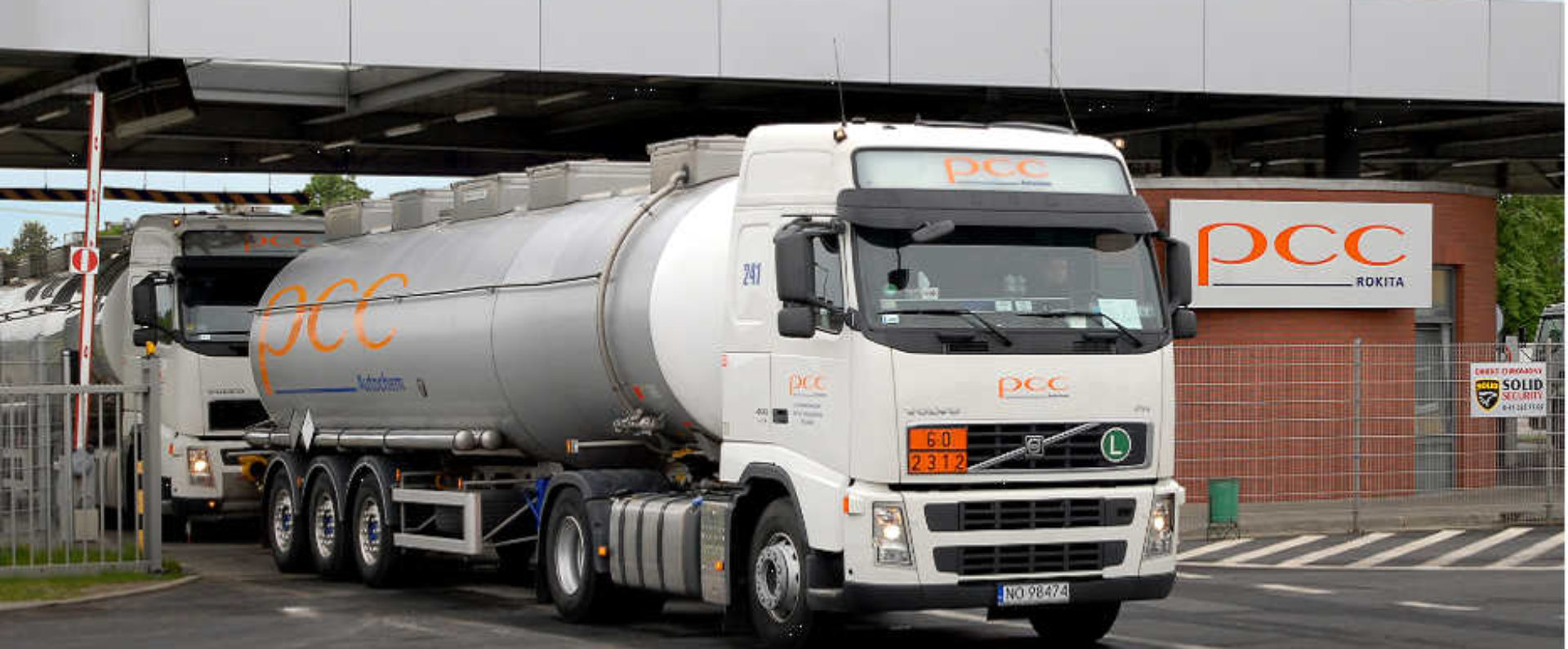 Did you know that...
Every day an average of 20 tractors / sets with our products leave the gates of the PCC Group in Brzeg Dolny.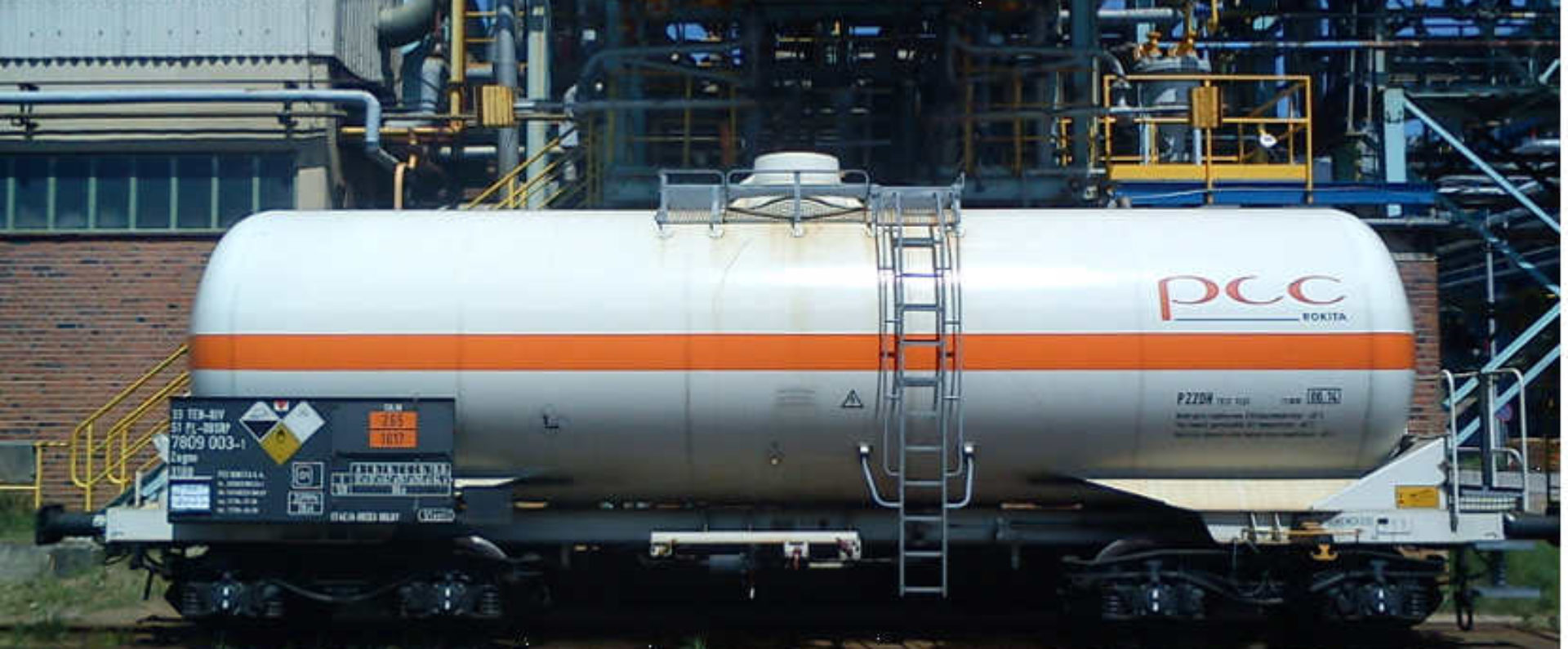 Did you know that...
we carry out 9,000 transport operations every year, with 100,000 tonnes of various substances and chemical products.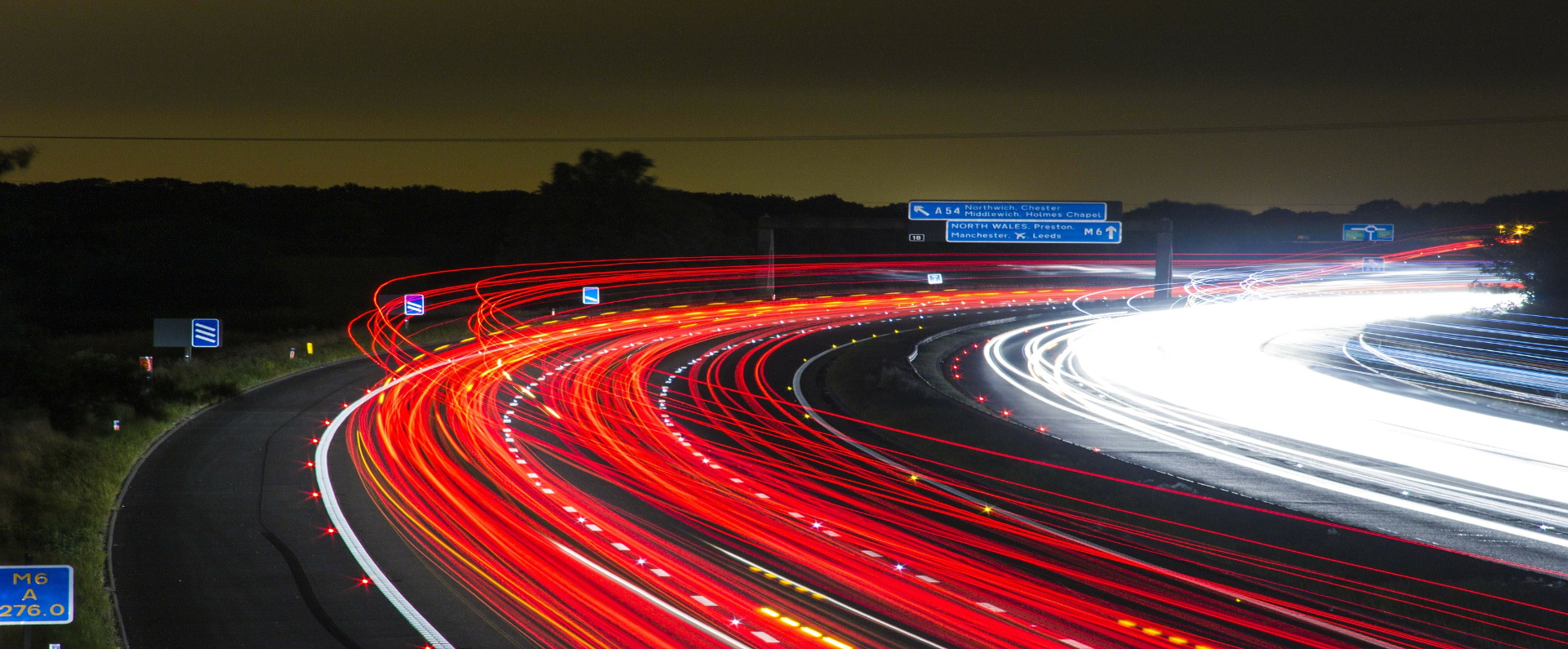 Did you know that...
the total distance covered annually by our cars is 9 times the distance between the Earth and the Moon.