CSR
and sustainability
Through chemistry, we create the world in each of its field. We create innovation and act responsibly. We make chemistry ubiquitous thanks to our commitment and passion for creation. It sets trends in modern lifestyle and creates the future. Chemistry is an element of the world that constantly surrounds us from all sides, ever present. We explore its particles by creating sustainable technologies for us and for future generations.
PCC Rokita and all companies of the PCC Group are committed to adopting an ethical and sustainable approach in their business activities. Our actions are governed entirely by the principles of the Global Responsible Care® initiative.
This serves to promote the efforts of the chemicals industry in continuously improving occupational health and safety, public health and safety, and environmental protection, irrespective of prevailing legal requirements.
PCC continuously analyses all areas and activities
that may contribute to the improvement of the environment or more efficient use of natural resources.
80
Researchers and technicians
155
Employees in analytical laboratories
800k
Laboratory analysis per year
The aim of PCC Rokita is to build such an organizational culture in which continuous improvement, stable profitability, sustainable development and exceptional achievements will be consistent with the ethical standards of the PCC Group.
-206 tys.
tonnes emissions CO₂ p.a.
All our investment projects are pursued using modern, environmentally friendly and thus energy-efficient and economically sound technologies.
Stock Exchange
since 2014 as the issuer of shares we are present on the regulated market of the Stock Exchange
We produce over
1000
which are applicable in all important economic sectors
Development by innovation
We implement modern technologies, we look for new applications for our products and we develop innovative solutions for our customers.
Passion of creation
Our work is done with passion, and customer satisfaction enhances our creativity and develops the courage to pursue further innovative projects.
Honesty and transparency
We act in a fair and transparent manner, following the laws in force, respecting the customs and culture of all our stakeholders.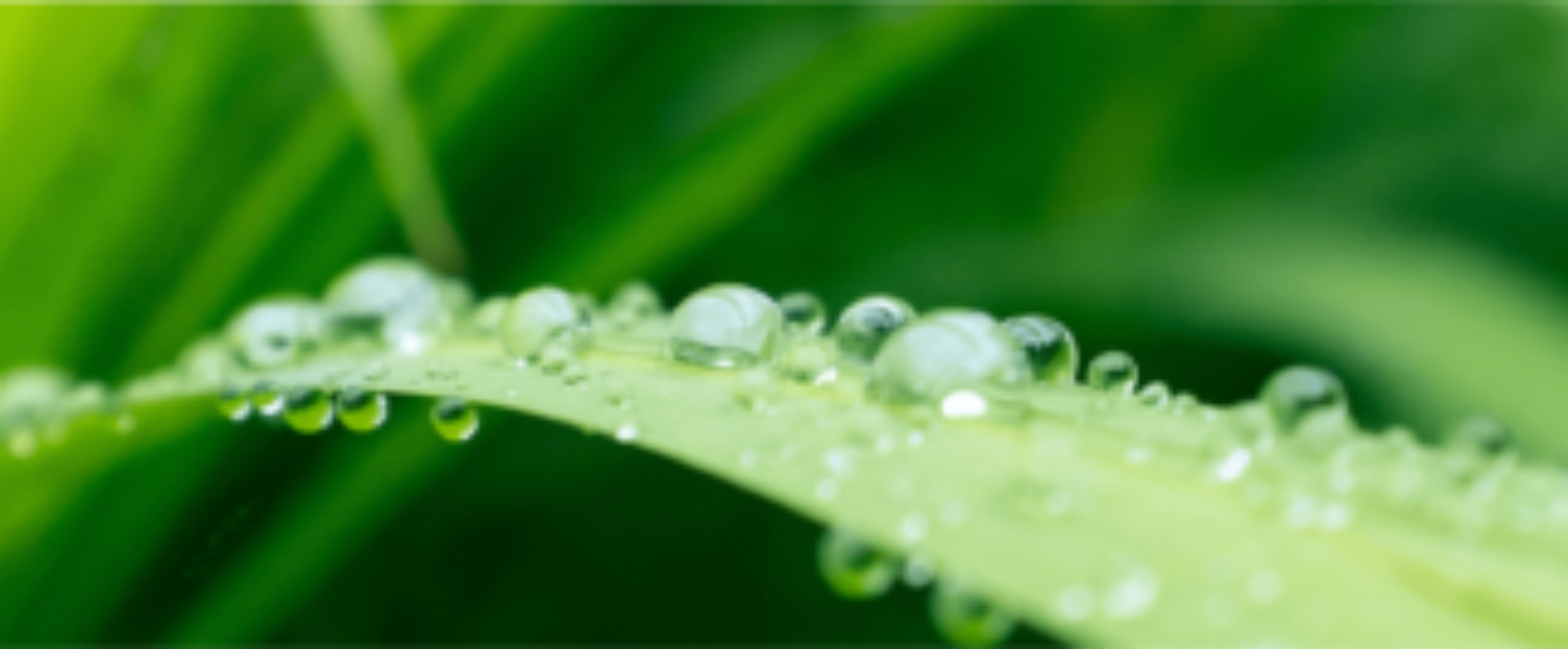 GREENLINE™ - Green Chemistry from PCC Group
In times when the industry is increasingly aware and responsible for the environment and climate change, a particular focus on 'green' and ecological production becomes more important than ever before.
More
Green chemistry stands for developing such chemicals and processes which reduce or eliminate the production or consumption of hazardous substances. Green chemistry is also known as sustainable chemistry.Developed for nearly 30 years, the concept is based on a few essential areas.
prevents contamination on molecular level
uses innovative scientific solutions for real environmental issues
it is a concept that concerns all the fields of chemistry, not just one
reduces contamination sources and prevents their generation during the processes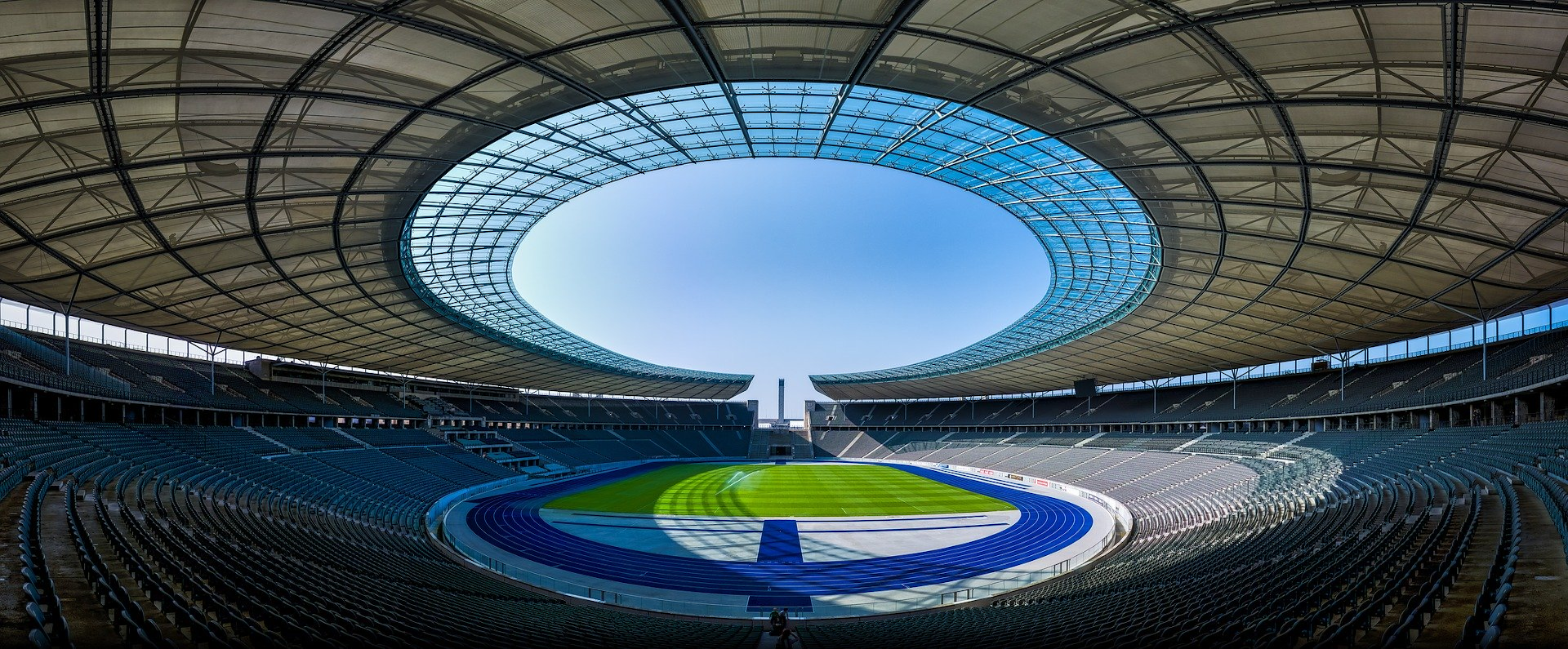 Did you know that...
We supply petroleum products for the largest infrastructure investments in Central and Eastern Europe, such as roads, airports and stadiums (including facilities built for Euro 2012).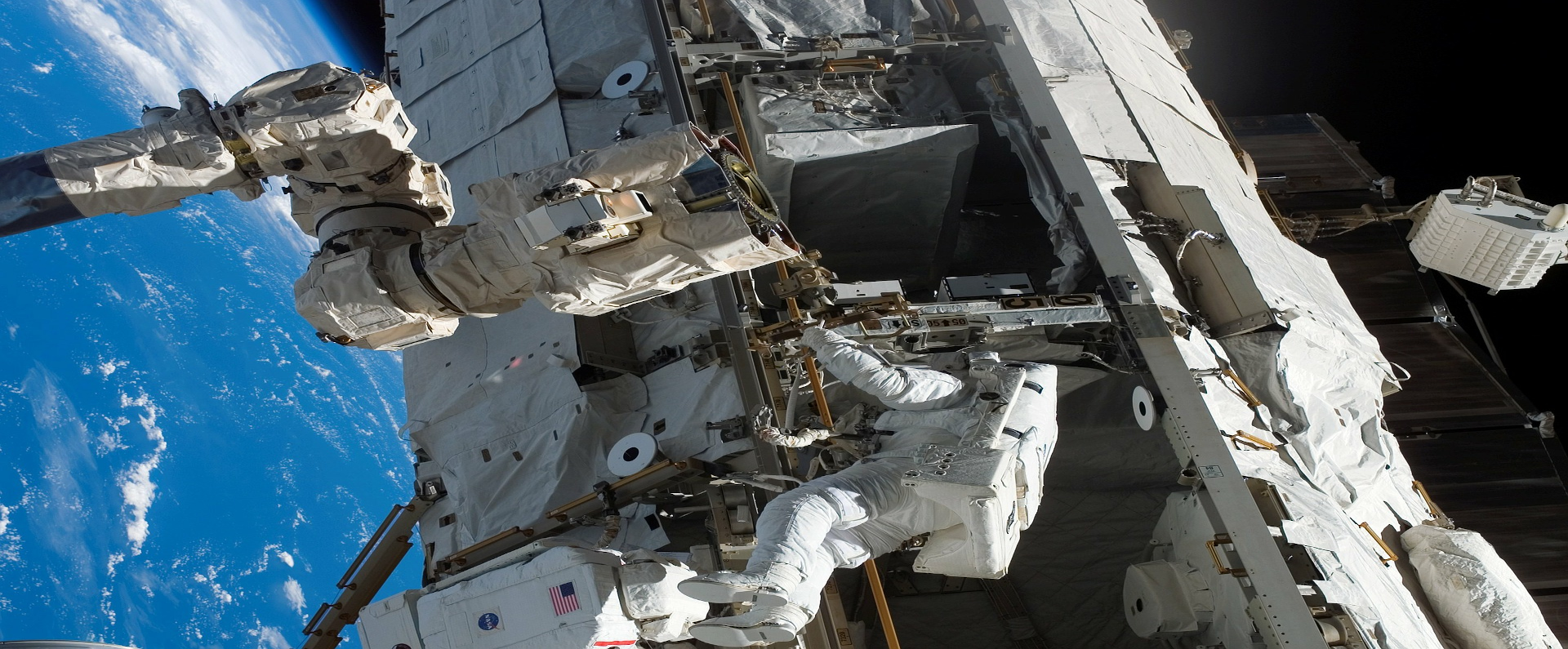 Did you know that...
Our polyols, whose trade name is Rokopole, are used, among others, to produce visco foams, which are used to make high quality anti-bedsore mattresses; visco foam technology was created by NASA for astronauts who have been living in space for a long time, and has been available for general use for many years.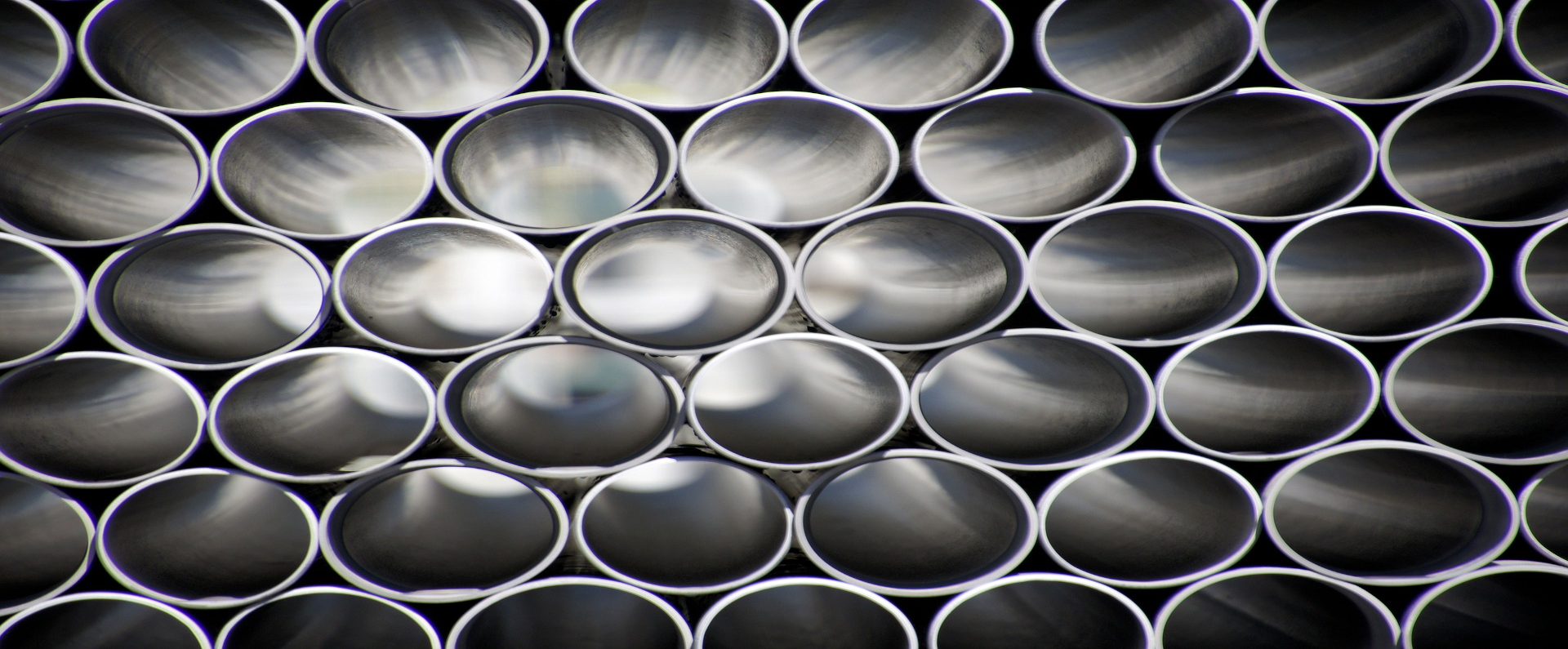 Did you know that...
Our company is the only producer of phosphorus plasticizers for PVC on the European continent.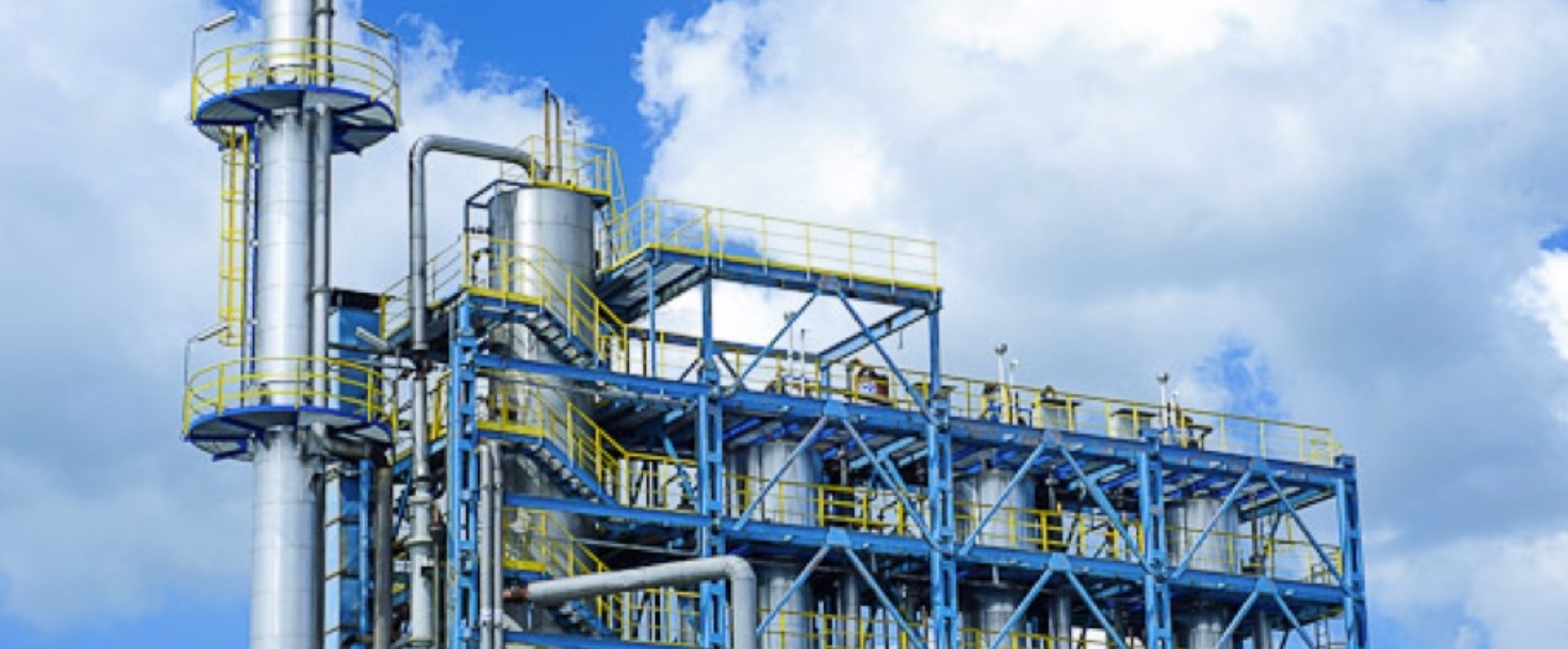 Did you know that...
The 300 hectares of the industrial area of PCC Rokita plants.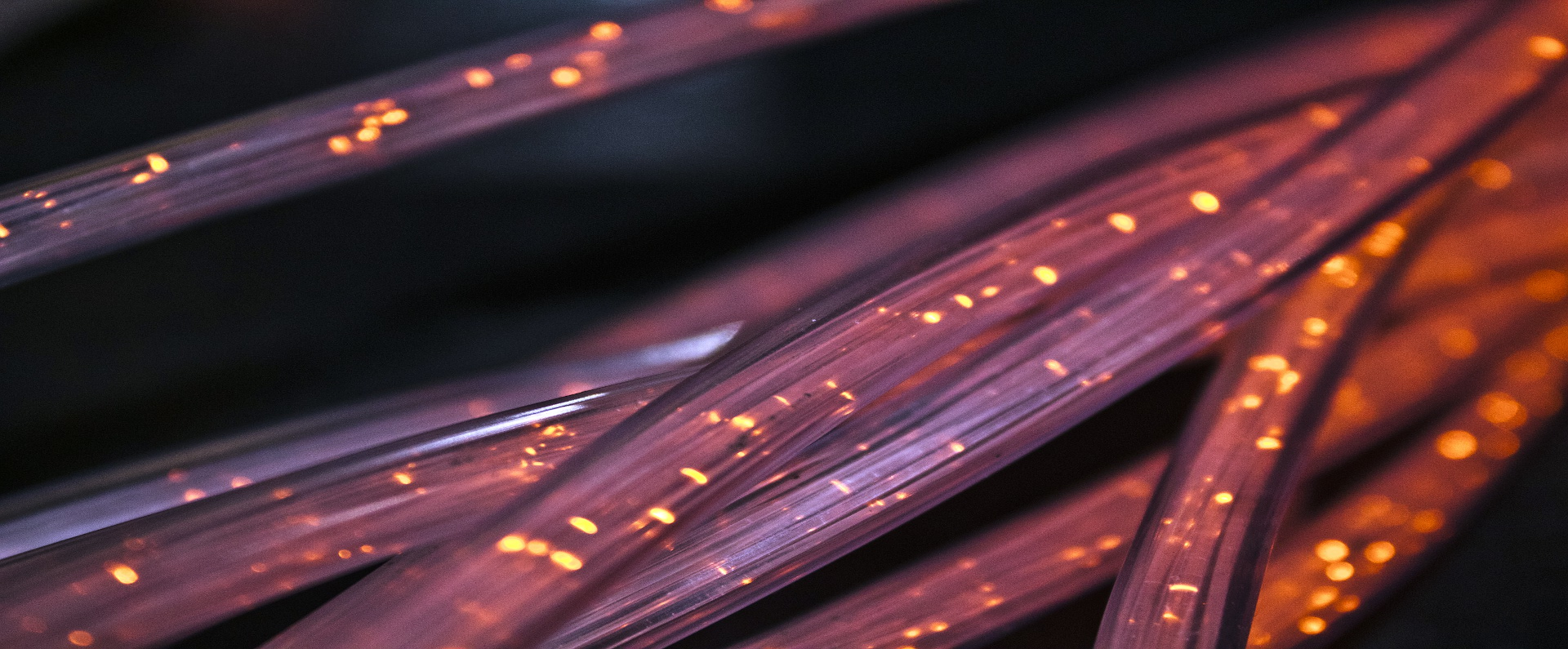 Did you know that...
40 km is the length of ICT cable routes within the PCC Rokita plant.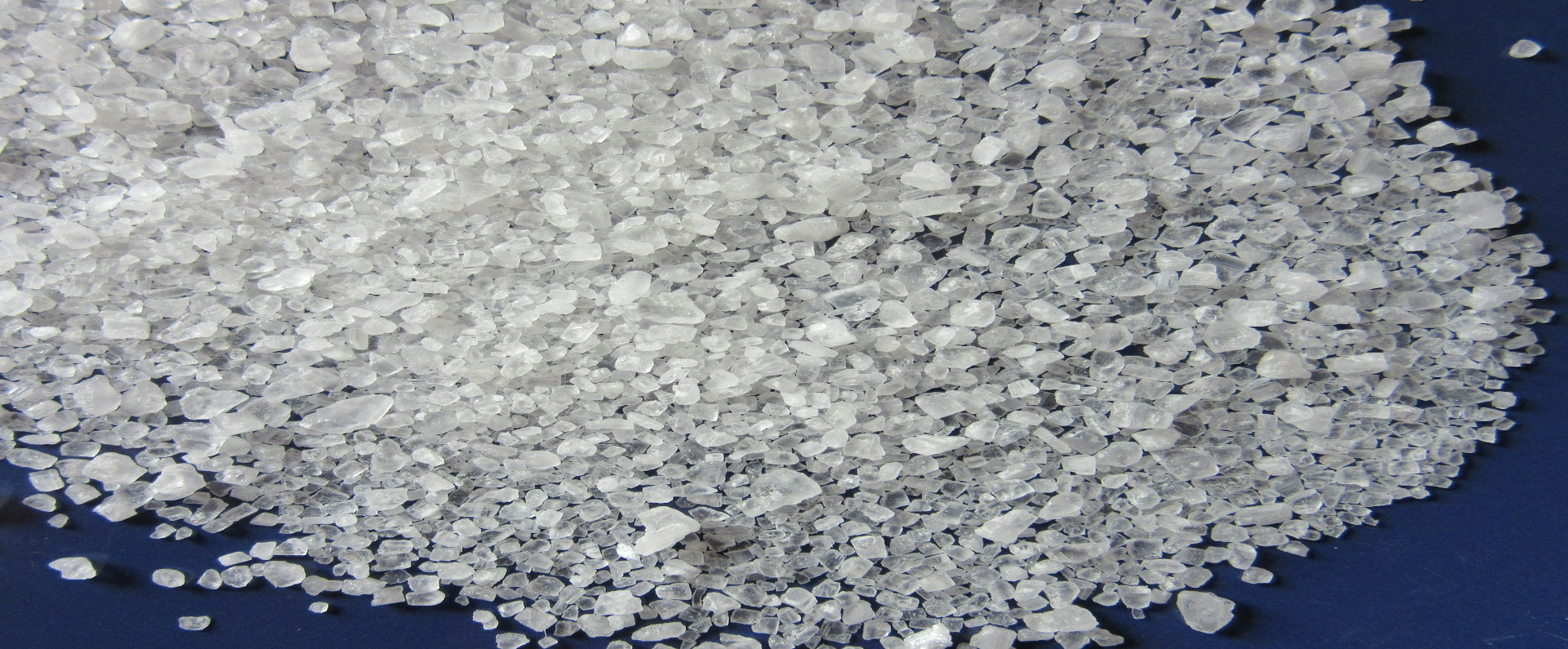 Did you know that...
220,000 tonnes of salt are consumed annually in the production process.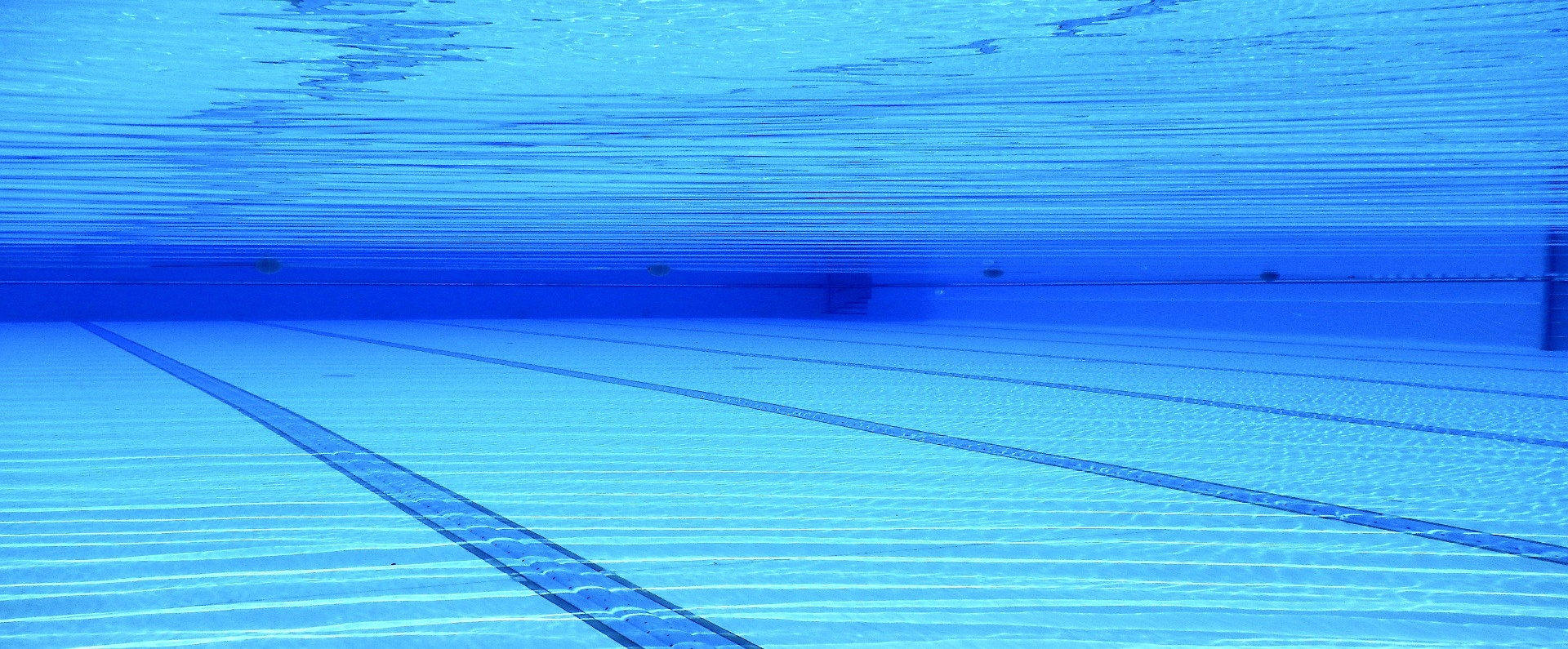 Did you know that...
40 Olympic swimming pools - that's the amount we can fill up with our production capacity.

Did you know that...
Annually, the 38th height of Mount Everest - this is the height of the barrel tower with our annual production.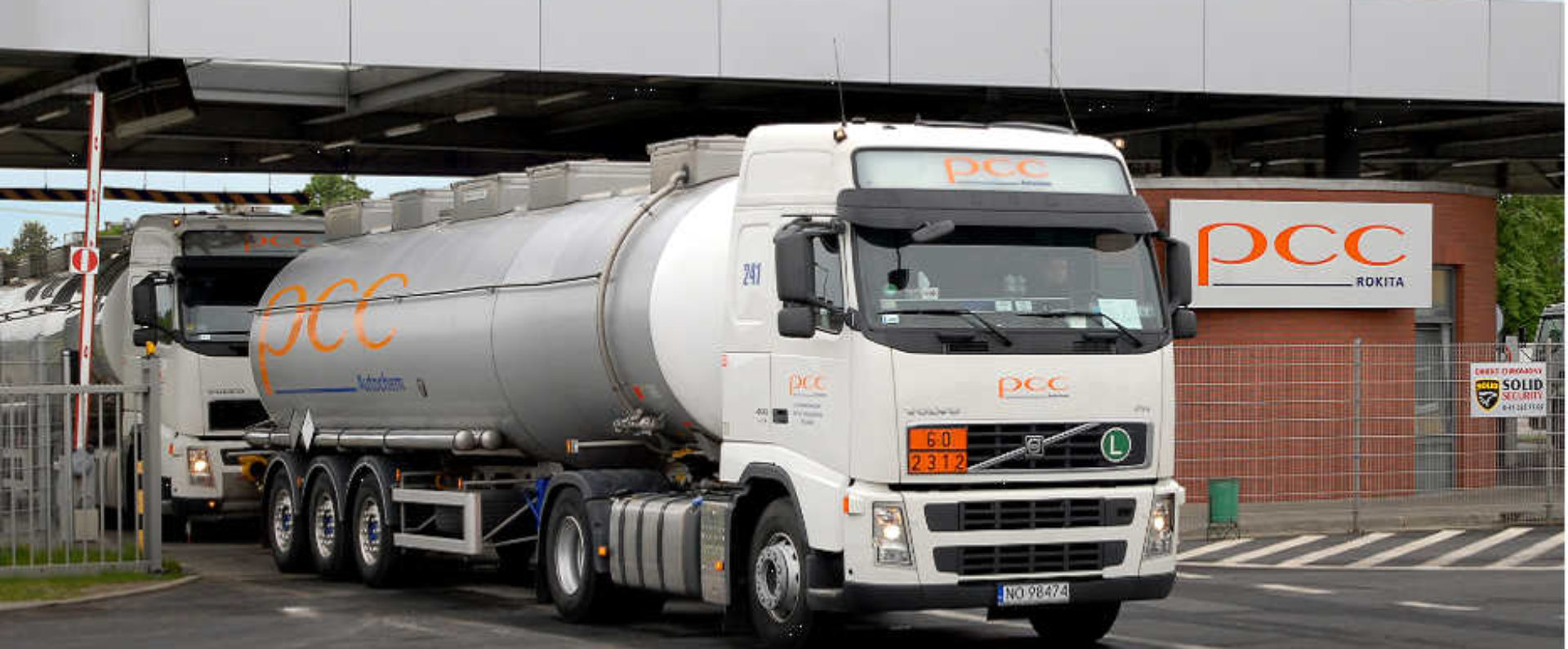 Did you know that...
Every day, 200,000 products leave our production lines. Every day 30 trucks with our products leave the factory gates.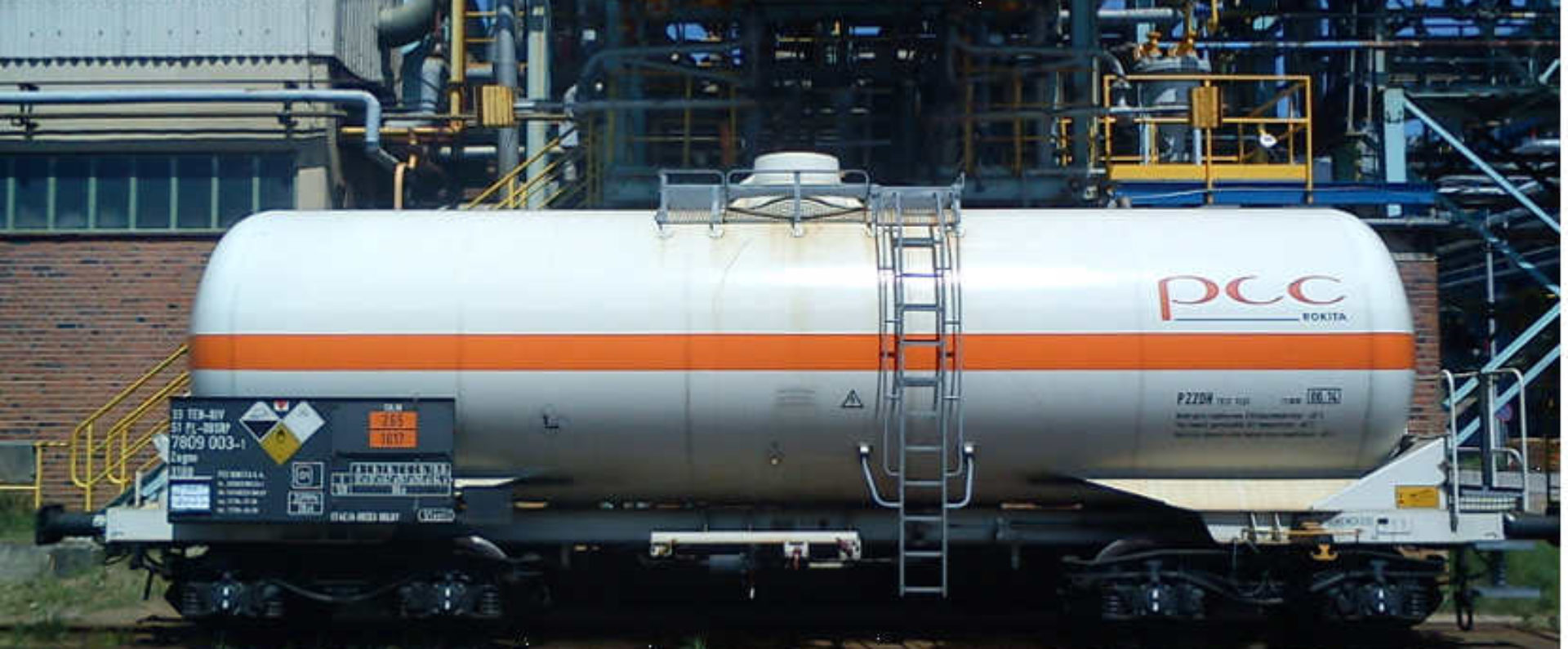 Did you know that...
We carry out 12,000 transports per year, transporting 300,000 tons of various types of chemical substances and products.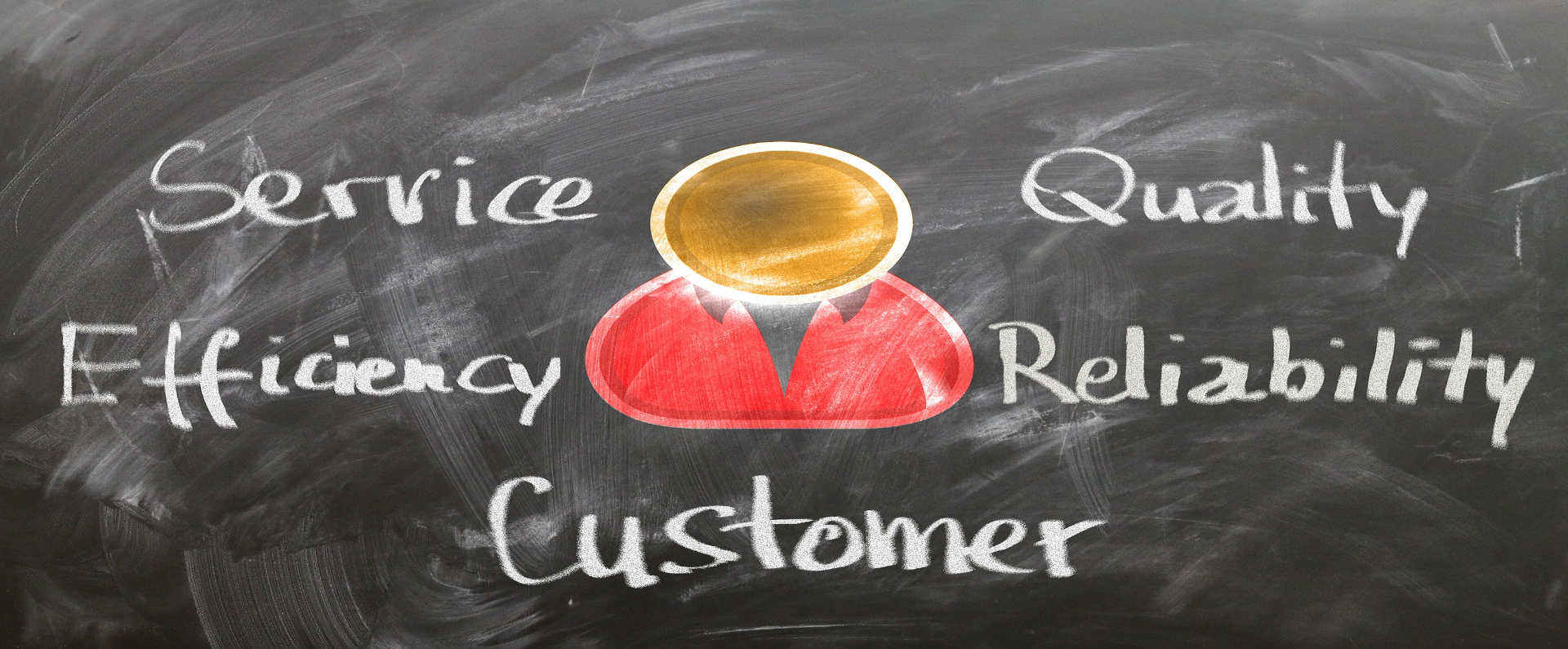 Did you know that...
Our customers are currently almost 200 European manufacturers from the industry, who set very high standards.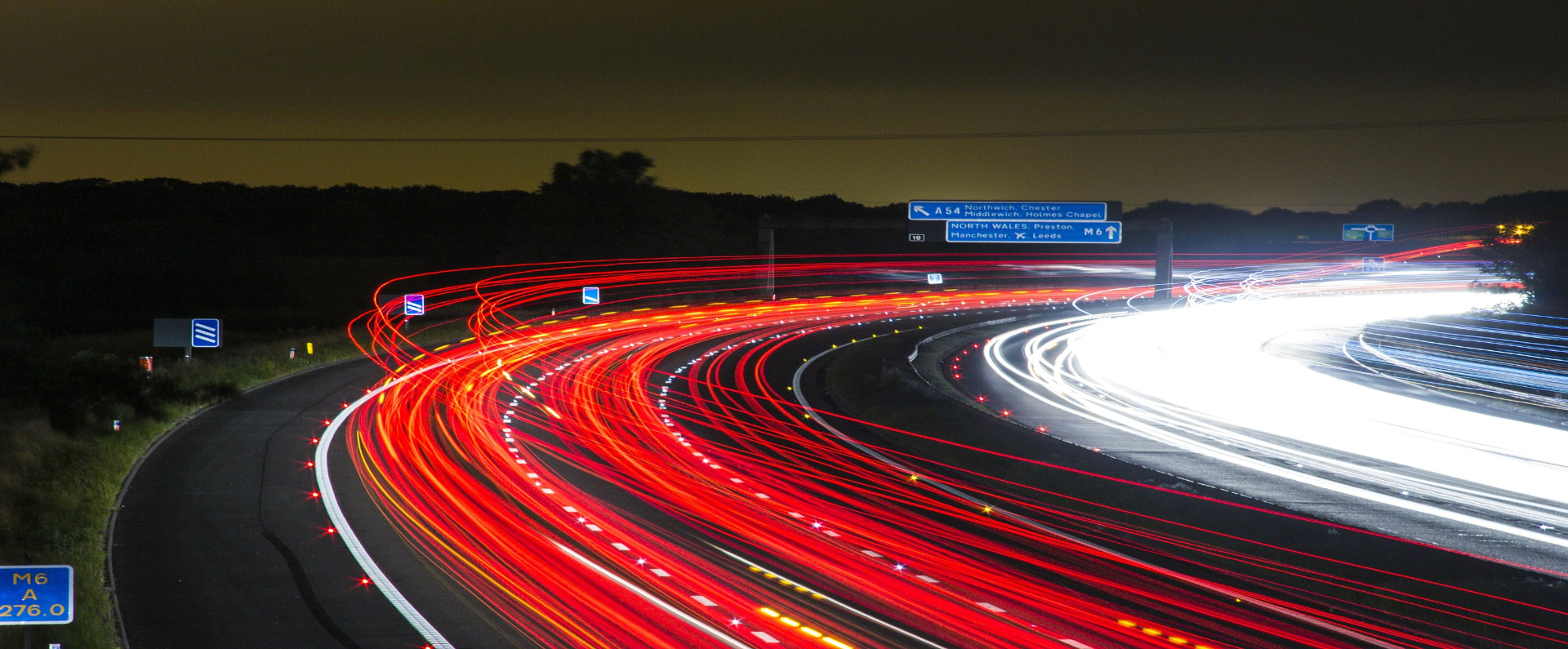 Did you know that...
The total number of kilometres driven by our cars per year is more than 11 distances between the Earth and the Moon.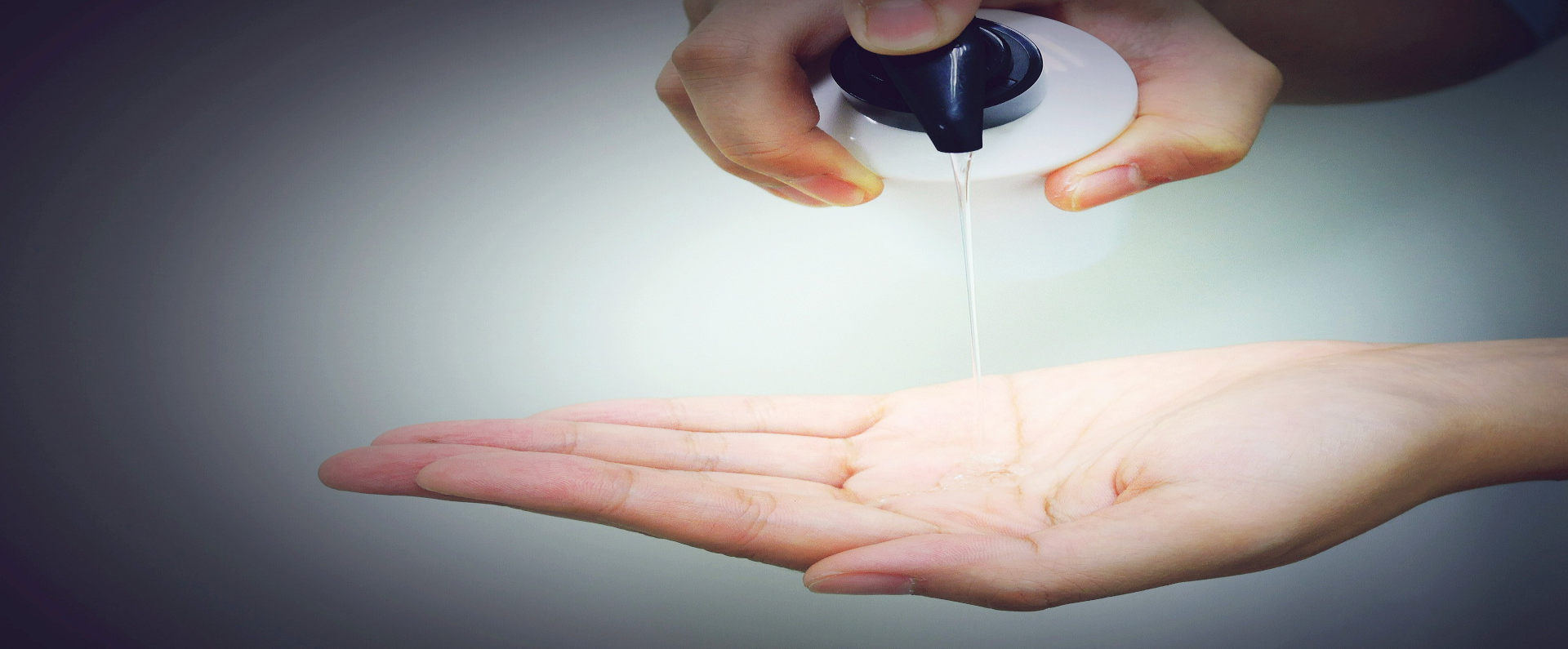 Did you know that...
A shampoo made from the annual production of one of our products can wash the heads of 12 billion people at one time.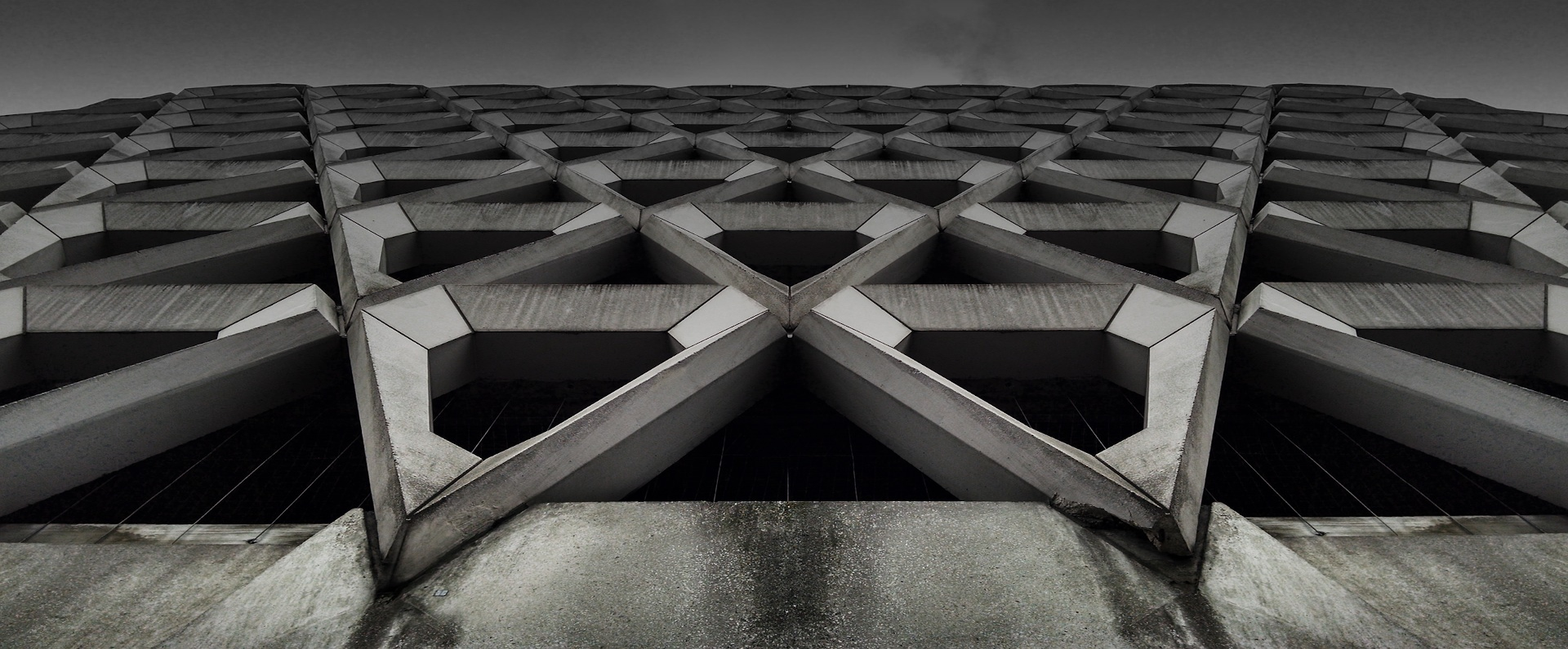 Did you know that...
The Hungarian architect Aron Losonczi created concrete that transmits light rays. He called it LiTraCon from the English words Light Transmitting Concrete. So far LiTraCon has been used by designers for interesting architectural forms of interiors, as well as elements in modern architecture. The patented Litracon product embodies the phenomenon of light transmitting concrete in the form of widely accepted new building materials. It was invented by the aforementioned architect in 2001 and is constantly being modernized. Litracon is a fully handmade product, resulting in a unique and individual design and light structure in each piece.

Did you know that...
Properly produced concrete has a positive impact on our environment as it absorbs up to 45% of air pollution and reduces the level of smog in urbanized urban centers. The project, developed by Dutch scientists from the University of Technology in Eindhoven, was carried out in Hengelo, in the eastern Netherlands. The results were surprising: they showed a significant reduction in nitric oxide, reducing harmful substances on average by 19%!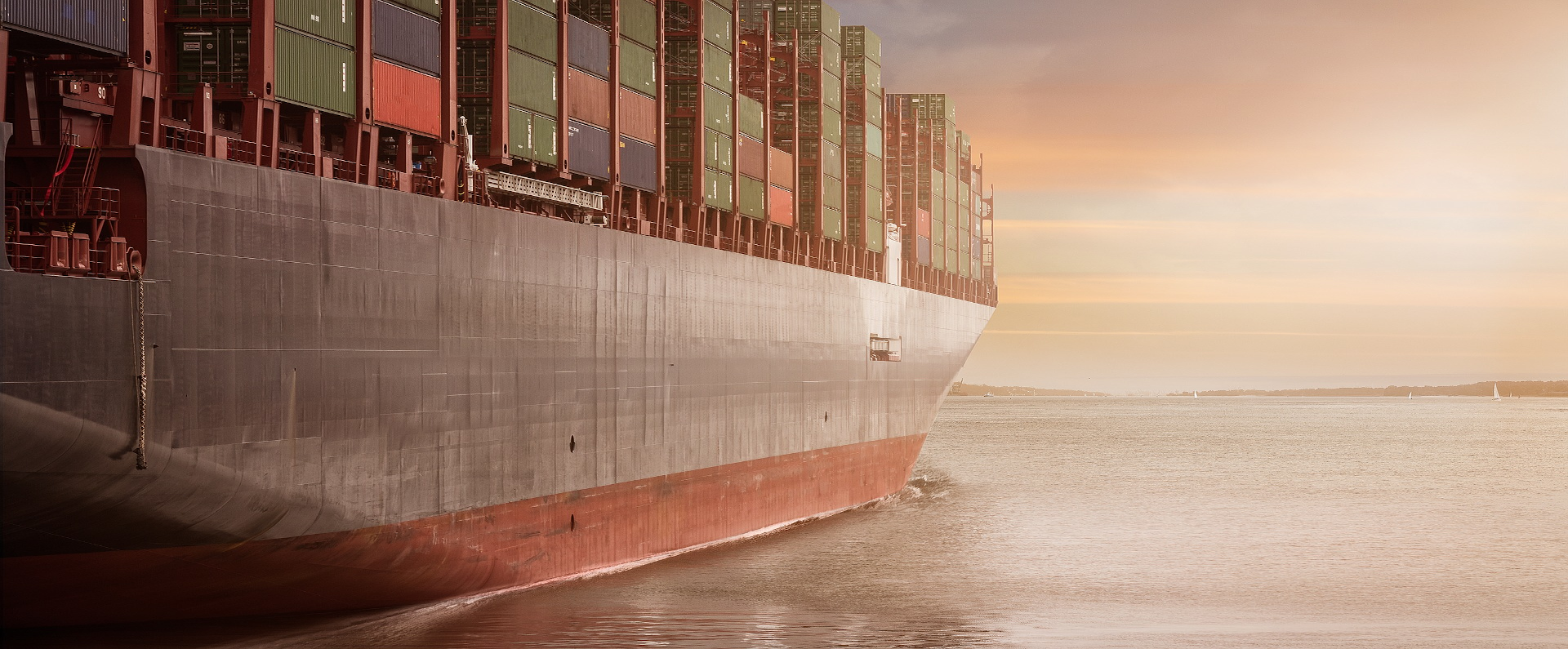 Did you know that...
In 1942, the German economy began to feel a deficit of the most key raw materials, including steel. Therefore, engineers returned to the abandoned concept of building ships from concrete. The most important production centre was Rügenwalde (today's Darłowo).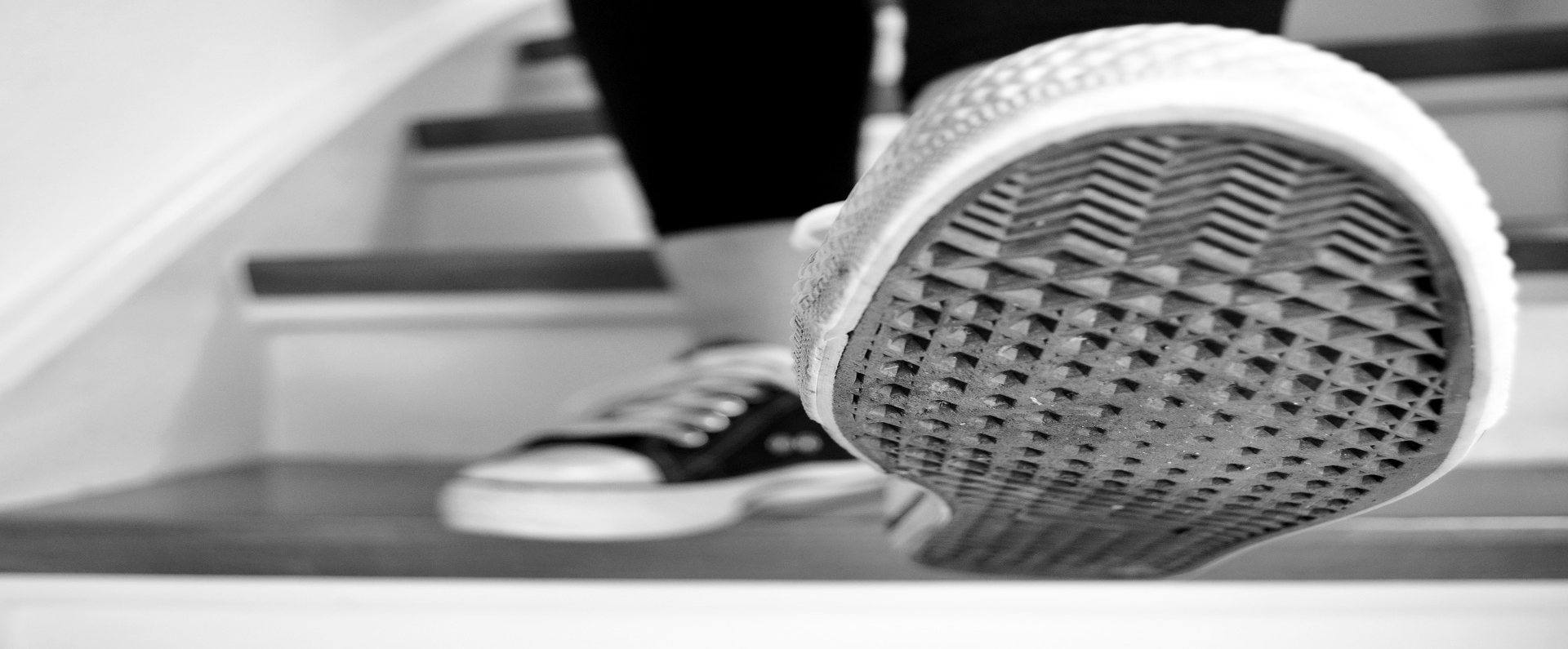 Did you know that...
Did you know that surfactants are not only used for cosmetics and detergents. They are used to produce many other products that we use in every area of our lives.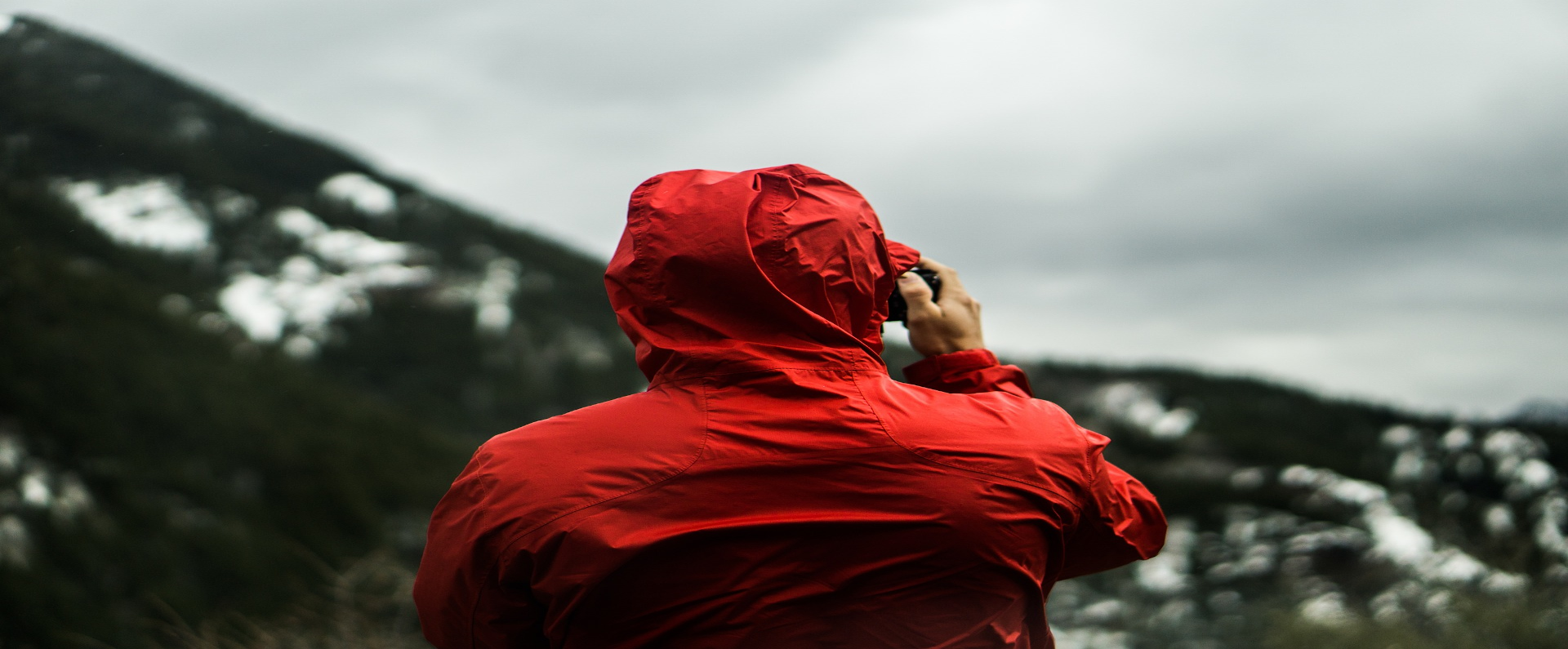 Did you know that...
Did you know that the water resistance of fabrics is possible thanks to the use of surfactants during special impregnation.