Introductory information
Safety is one of the most important priorities of our business. Qualified staff and implemented technologies and solutions minimize hazards, and constant monitoring of the facilities, manufacturing process, and technical condition of installations and appliances enable us to ensure the greatest degree of safety possible, for both employees and people who live nearby.
Safety at the facility is one of the most important conditions of everyday work. Accordingly, in 2010 PCC Rokita SA initiated the campaign "SAFETY FIRST" in order to improve the level of occupational safety. Campaign elements include installation of notices reading "PERSONAL PROTECTIVE EQUIPMENT REQUIRED IN THIS ZONE" throughout the facility, installed at points delimiting areas where individuals should especially mind their safety and wear protective glasses, face shields, protective clothing and shoes, and carry a gas mask.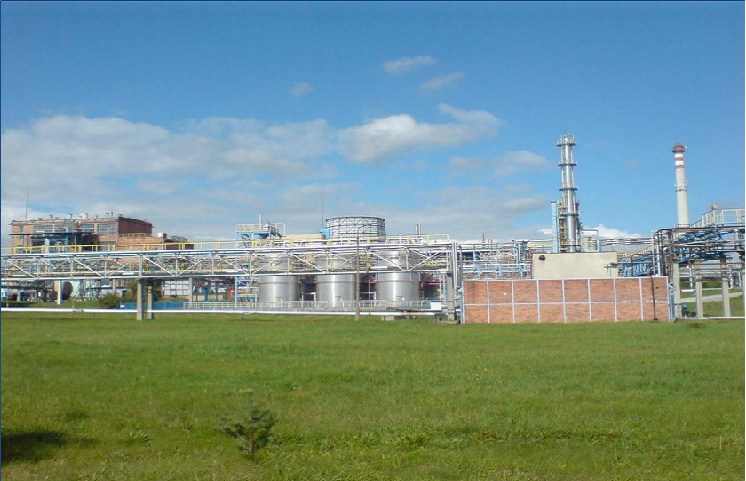 PCC Rokita SA participates in the European campaign "Working together for risk prevention," whose main idea is to encourage management, employees and other stakeholders to combine their efforts and begin working towards improved safety and health in the workplace. The campaign is decentralized and designed so as to support national authorities, enterprises, organizations, managers, employees and their representatives as well as other stakeholders in a joint effort to improve safety and health in the workplace. It concentrates on eliminating workplace hazards, managing occupational risks, and encouraging upper management to accept active involvement in the elimination of hazards in the workplace. The campaign is coordinated by the European Agency for Safety and Health at Work (EU-OSHA).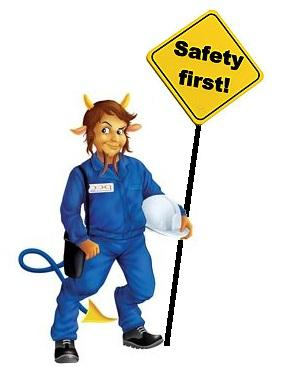 Emissions, fire or explosions involving hazardous substances occurring in an industrial process, storage or transport lead to an immediate hazard to life and health. In such cases every second counts. Evacuation from areas or places where an unexpected, unforeseeable and direct hazardous event has occurred should involve immediate and organized relocation of persons beyond the danger zone. In the case of a large facility, such as PCC Rokita SA, this is particularly important, which is why from time to time it performs an onsite evacuation drill attended by facility employees. This drill is planned and performed by the Site Emergency Service.
Many individuals work to maintain constant safety in the area of the PCC Rokita SA facility. The Site Dispatcher and Site Emergency Service provide support 24 hours a day. The Service is a professional, specialized unit for fire protection with modern and well-equipped firefighting vehicles and technical equipment. In addition, the facility has a medical assistance point, which provides ambulatory care 24 hours a day.